WCA Pharma network creates new global standard for the logistics of pharma & life science products
Mar 18, 2017: WCA Pharma has created a new global standard for the shipping and logistics of pharmaceutical and life science products. The certification process will be included, free of charge, to all WCA Pharma members.
"Our goal is to set a new international standard for the supply chain for pharmaceutical and life science products," said Adam McKenna, managing director of WCA's Pharma network. "By doing so, we'll be able to ensure that our members' services far surpass current industry standards for quality and compliance."
Final validation, for companies that are already engaged in the certification process, will be held at the World Specialty Logistics Fair (WSLF), this June, in Miami, Florida. Members who pass will be presented their certification at the WSLF awards dinner.
"We are aiming for higher than the EU, GDP, CEIV and PIC/s (Annex 15) said McKenna. "WCA members who are certified will truly be the best of the best in pharmaceutical and life sciences logistics and handling. In time, we are confident that this validation process will become the international standard in the sector."
WCA Pharma is a specialty logistics group under WCA and WCA Pharma members have the experience, know-how and expertise to handle pharmaceutical products, from clinical trials, APIs healthcare (Active Pharmaceutical Ingredients), plasma, to bio pharma, and controlled drugs.
WCA is the world's largest and most powerful network of independent freight forwarders, with over 6,350 member offices in 191 countries around the world
You may also like:-
---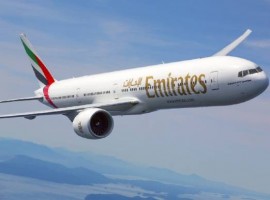 Aviation
The expanded schedule will offer enhanced connectivity for customers travelling to Dubai and beyond to Emirates' network of over 85 destinations.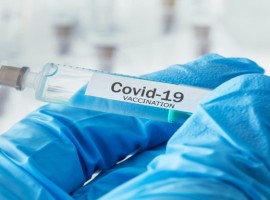 Air Cargo
Aviation
Prof. Dr Wouter Dewulf and Prof. Dr Roel Gevaers from the University of Antwerp and Pharma.aero's Frank Van Gelder share their views on how a weak supply chain can destroy the quality of the Covid-19 vaccine.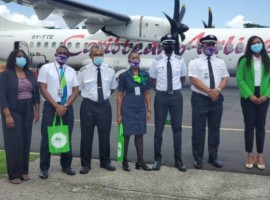 Air Cargo
Aviation
Dominica is known as the nature island of the Caribbean and its landscape boasts everything from waterfalls to mud ponds, as well as an array of exotic fauna and attracts hundreds of thousands of visitors annually.