WACO's field logistics expertise to serve Transaid
February 6, 2020: WACO will provide funding and logistics expertise to Transaid's transport and development initiatives, as the network's charity of choice. "There's a lot of similarity between Transaid's mission and what WACO members do, such as global road safety, last mile distribution, and access to healthcare in remote areas," said Florence Bearman, head of […]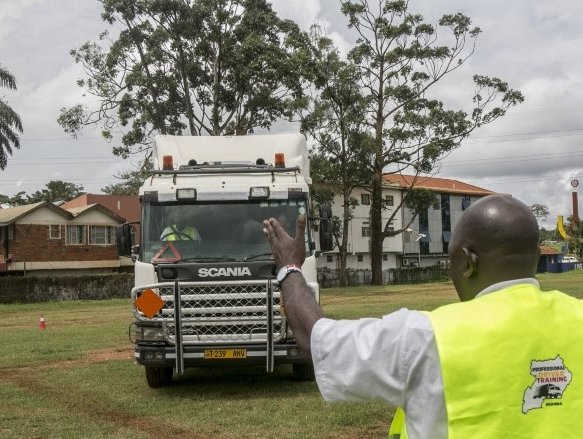 February 6, 2020: WACO will provide funding and logistics expertise to Transaid's transport and development initiatives, as the network's charity of choice.

"There's a lot of similarity between Transaid's mission and what WACO members do, such as global road safety, last mile distribution, and access to healthcare in remote areas," said Florence Bearman, head of fundraising, Transaid. "I'm looking forward to joining WACO members at their Annual General Meeting (AGM) in April where we can meet and talk more about how WACO and Transaid can work together on new opportunities."

WACO's AGM will take place from 19-22 April, 2020 in Nice, France, where members will join discussions on the latest trends in logistics and undertake bilateral business meetings for global growth and collaboration opportunities.

"Transaid do great work in the logistics industry, raising safety standards and providing training and access to healthcare for those who need it most," said Richard Charles, chief executive officer (CEO), WACO. "WACO's partnership with Transaid will raise the profile of social responsibility for our members by allowing them to get involved in activities that benefit their communities and the logistics industry at large."

Transaid aims to provide safe and available transport that improves access to health services by strengthening transport systems, and to improve road safety through driver training in Africa.