Vueling Airlines and GE Aviation implement fleet-wide network operations suite
July 01, 2019: GE Aviation and Vueling Airlines, Barcelona-based airline and part of International Airlines Group (IAG), have enetered into a digital Network Operations agreement and implementation to help reduce disruptions across the fleet. GE Aviation's Network suite — Network Operations Insights, Network Operations Optimization and Network Crew Optimization products will be hosted in the […]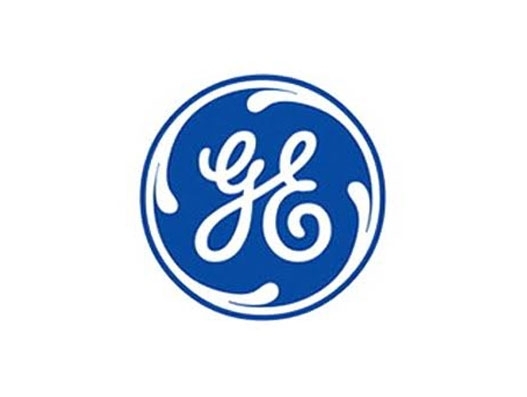 July 01, 2019: GE Aviation and Vueling Airlines, Barcelona-based airline and part of International Airlines Group (IAG), have enetered into a digital Network Operations agreement and implementation to help reduce disruptions across the fleet.
GE Aviation's Network suite — Network Operations Insights, Network Operations Optimization and Network Crew Optimization products will be hosted in the cloud on Microsoft Azure.
"Network Operations helps airlines recover from disruptions faster and more efficiently and enables them to recoup substantial costs in the process," said John Mansfield, chief digital officer for GE Aviation.
"The Network suite of products delivers powerful software applications that collect and analyze data streams in real time across multiple airline systems."
In parallel, Vueling and GE Aviation have a data science services engagement where GE is delivering a tool to help analyze the flight schedule and predict flights at high risk of disruption on Vueling's fleet of 120 A319, A320, A321 airplanes.
"The power of Network Operations provides customers with real-time disruption management and operational efficiency, through operations insights, recovery optimization and passenger protection, to minimise the impact of delays and cancellations", added Mansfield.