Volga-Dnepr Group enters into long-term partnership with Leipzig/Halle Airport
June 19, 2019: Yesterday at the Paris Air Show, Volga-Dnepr Group signed Memorandum of Understanding (MOU) with Mitteldeutsche Flughafen AG (MFAG), operator of Leipzig/Halle Airport, to create effective logistics system in Leipzig/Halle Airport to boost cargo infrastructure development.
In addition to this, the Group and MFAG will join their forces to set the German hub as freight multimodal hub for scheduled and charter operations of the Group. The Group will operate both charter and scheduled operations to/from Leipzig/Halle Airport, accumulating regular and project traffic on board AirBridgeCargo Airlines and Volga-Dnepr Airlines.
The agreement involving the two companies means a further boost for the cargo hub Leipzig/Halle; investments of up to EUR 500 million are due to be made to expand this facility during the next few years.
Both companies are also planning to intensify their cooperation in the fields of marketing, sales as well as the development of business and personnel.
As many as 500 new jobs are due to be created in various fields of activity as part of this cooperation arrangement.
Konstantin Vekshin, executive president, Charter Cargo Operations of Volga- Dnepr: "We have been striving to set up and develop effective system of regional hubs throughout the world to secure timely response to our customers' requirements, specifically, given a recent trend involving greater share and volumes of special loads. Nearly three decades of our experience, bolstered by knowledge and expertise will serve as a guarantee for the transformation of Leipzig airport into a vertically integrated multimodal hub."
Dr Matthias Hass, Minister of Finances in the Free State of Saxony said: "Leipzig/Halle Airport will make major investments during the next few years. This will create more jobs and the complete Leipzig/Halle region will benefit as a result. This is what I think successful site development with strong partners should look like."
Gotz Ahmelmann, CEO at Mitteldeutsche Flughafen AG (MFAG) emphasised: "There are capacity bottlenecks in air traffic across Europe. We have the capacity re-serves that are urgently required. We're delighted that the Volga-Dnepr Group, one of our most important partners, is now taking the next step in its development."
You may also like:-
---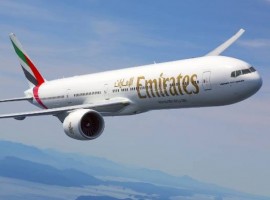 Aviation
The airline continues to gradually and safely restore its network, delivering on its health and safety promise as it responds to growth in passenger demand across the globe.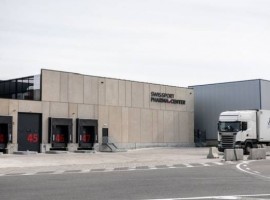 Logistics
All of them are certified by the IATA CEIV Pharma or by the British MHRA, making them benchmark operations in the Swissport network.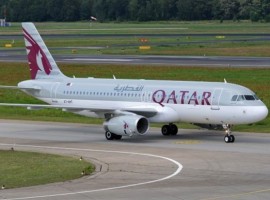 Aviation
The airline's variety of fuel-efficient efficient aircraft and strategic network management has enabled it to quickly resume flights and expand services in line with passenger demand.