Volga-Dnepr uses 747, IL-76TD-90VD combination for gas turbine delivery to Myanmar
<p style="text-align: justify;">Jun 09, 2017: Volga-Dnepr Airlines used a combination of a <a title="Boeing 747" href="http://www.boeing.com/" target="_blank">Boeing 747</a> scheduled service and an IL-76TD-90VD charter flight to deliver a 12,660kg gas turbine to a power station in Yangon, the largest city in Myanmar.</p> <p style="text-align: justify;">Measuring 560 x 260 x 250 cm, the turbine started its […]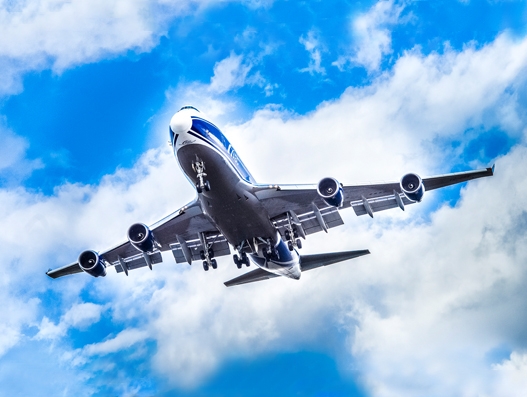 Jun 09, 2017: Volga-Dnepr Airlines used a combination of a Boeing 747 scheduled service and an IL-76TD-90VD charter flight to deliver a 12,660kg gas turbine to a power station in Yangon, the largest city in Myanmar.
Measuring 560 x 260 x 250 cm, the turbine started its journey onboard a 747 freighter from Chicago to Hanoi using a scheduled service operated by Volga-Dnepr's sister airline, AirBridgeCargo (ABC). The ABC cargo team in Chicago conducted a detail planning process to prepare the outsize cargo for loading into the freighter.
In Hanoi, the urgent shipment was quickly transferred from the 747 to Volga-Dnepr's IL-76TD-90VD ramp loading freighter, marking the first time such a transfer operation had been undertaken at the airport.
Another factor that contributed to the smooth transit of the cargo between the two aircraft was the fact that the entire operation was overseen by the Volga-Dnepr local team, based at its newly-opened operating base in Hanoi. It provides 24/7 sales, customer service and technical support for operations in the region.
Quentin Bond, Charter Sales representative of Volga-Dnepr in the APAC region, said, "Although speed was the main priority for this transportation, our solution also provided the customer with a significant cost saving over some of the other options they were considering. Our ability to combine AirBridgeCargo's scheduled network with the requirements of our charter customers means we can always look at ways to make deliveries highly cost efficient. Having our own team in Hanoi to complete the necessary planning, source the required handling equipment, and to liaise with the airport authorities, meant the whole operation was seamless for our customer."