Vishal Wanchoo roped in as president & CEO of GE South Asia
24 August, 2017: General Electric (GE) has announced the appointment of Vishal Wanchoo as President & CEO of GE South Asia effective October 1, 2017. Vishal succeeds Banmali Agrawala, who is moving on from GE to join Tata Sons as President of its infrastructure, defence and aerospace business. Commenting on this John Rice, vice chairman, […]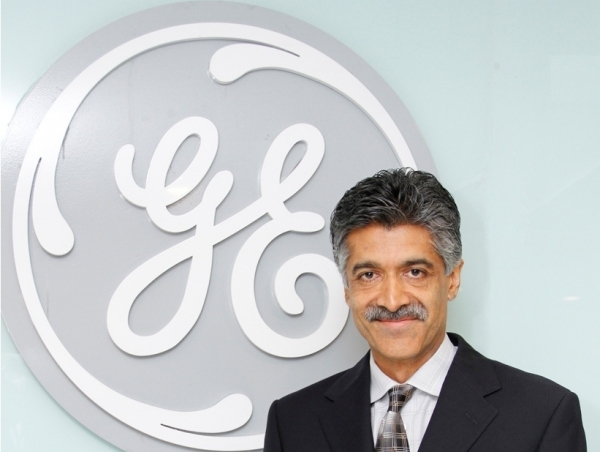 24 August, 2017: General Electric (GE) has announced the appointment of Vishal Wanchoo as President & CEO of GE South Asia effective October 1, 2017. Vishal succeeds Banmali Agrawala, who is moving on from GE to join Tata Sons as President of its infrastructure, defence and aerospace business.
Commenting on this John Rice, vice chairman, GE said "GE has been in this region for over 100 years, impacting lives of people through its various businesses. We have succeeded in building a robust team under Banmali's leadership and have achieved key business milestones in the region. We would like to congratulate Vishal on his new role and are confident that Vishal will bring his experience as a senior leader in strengthening GE's growth in the region. We would also like to take this opportunity to thank Banmali and wish him luck for his new role."
"I am delighted and humbled to take on this new role. These are exciting times for GE and we are at the cusp of a significant transformation into a digital industrial company. I look forward to lead GE South Asia in its next chapter of growth", said president & CEO designate, Vishal Wanchoo.
Vishal has been with GE for almost 20 years and has held several senior leadership positions in the company. Until now, Vishal Wanchoo was the commercial growth leader for GE's Global Growth Organization. Prior to this, Vishal was heading Business Development, Growth & Strategy for GE South Asia and earlier to that was running GE's global Healthcare IT business (HCIT) in the United States.