Vietnam's Bamboo Airways receives B787-9, first wide body to join its fleet
December 28, 2019: On December 22, Vietnam's Bamboo Airways took delivery of its first wide body aircraft called Ha Long Bay – a B787-9 Dreamliner.
Bamboo Airways noted that it became the first private airline (i.e. excepting the state-owned Vietnam Airlines, which also flies long-haul airplanes) to operate widebody aircraft in Vietnam. The delivery was taken at Noi Bai International Airport in Hanoi.
According to a statement from Bamboo Airways, it regards the B787-9 as an aircraft type that will play a "key role in the future operation of the airline's medium and long-haul routes to Asia, Europe and America".
It expects to be operating four of the type within the very near future.
Ihssane Mounir, senior vice president of commercial sales and marketing at Boeing, observed, "Bamboo Airways has seen remarkable growth since the start of its operation nearly one year ago."
"The airline is positioned to become a key player in serving the rapidly rising domestic Vietnamese market and achieve its long-range plans to connect Asia with Europe, North America and beyond. The Dreamliners will bring the perfect combination of efficiency and flexibility for Bamboo Airways to serve new point-to-point regional and international destinations," Mounir declared.
The carrier began operating its first commercial flights in January 2019 and now flies on a total of 34 domestic and international routes. Alongside the rapid and ongoing expansion of its route network, its fleet is expected to number 30 aircraft by January 2020.
Deputy general director of Bamboo Airways, Eddy Doyle stated that Bamboo Airways' fleet will reach a total of 100 aircraft by 2025.
He predicts that the carrier's network will expand to cover 85 routes in 2020, taking in 60 domestic and 25 international routes.
On December 20, Bamboo Airways launched a new A321 scheduled linking Hanoi with Taipei. It will fly the round trip seven times a week.
You may also like:-
---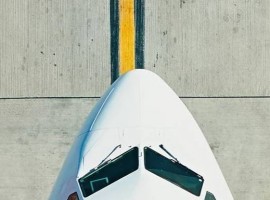 Logistics
The global rollout of CargoWise across a. hartrodt operations in Asia, South and North America, Oceania and Europe, will be a staged process with completion by March 2023.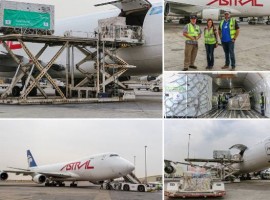 Air Cargo
Logistics
The hospital which included generators, tents, HEPA filters and medical equipment, can facilitate up to 200 people to receive potential lifesaving treatment.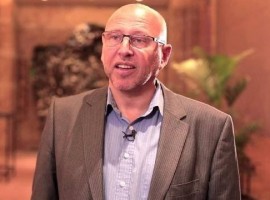 Air Cargo
Glyn Hughes, current global head of cargo at International Air Transport Association (IATA), leaves the airline industry organisation amidst the Covid-19 pandemic.