Vietnam's Jetstar Pacific signs first contract with AFI KLM E&M
<p style="text-align: justify;">Mar 10, 2017: Jetstar Pacific, Vietnam based carrier, has signed a long-term component support agreement for its fleet of A320s.</p> <p style="text-align: justify;">As part of the Jetstar Group of airlines, Jetstar Pacific's current fleet comprises 14 Airbus A320 aircraft – a number that is slated to grow to 30 by 2021. The contract […]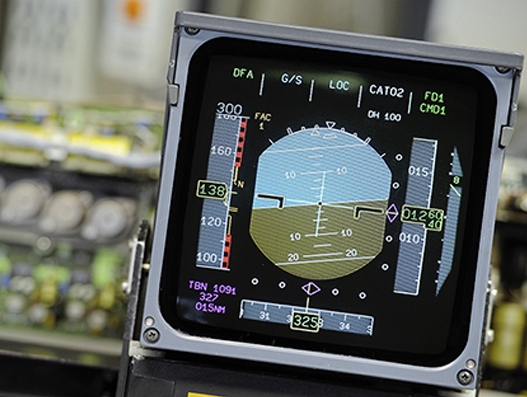 Mar 10, 2017: Jetstar Pacific, Vietnam based carrier, has signed a long-term component support agreement for its fleet of A320s.
As part of the Jetstar Group of airlines, Jetstar Pacific's current fleet comprises 14 Airbus A320 aircraft - a number that is slated to grow to 30 by 2021. The contract covers component support and repairs plus access to a local spares pool located at Ho Chi Minh City.
Concurrently, AFI KLM E&M subsidiary EPCOR has won a contract covering four overhauls for the APS3200 APUs equipping the Vietnamese airline's fleet.
AFI KLM E&M has commenced support services in March 2017. "AFI KLM E&M is locating an extensive parts inventory in Ho Chi Minh City for Jetstar Pacific. The cooperation with AFI KLM E&M will deliver significant cost improvements in maintenance and on-time performance as well as providing a more comfortable flight experience for passengers," said Nguyen Quoc Phuong, CEO of Jetstar Pacific.
Fabrice Defrance, senior vice president Commercial, AFI KLM E&M, added, "This contract marks the beginning of a partnership we hope will be very long-term."