Vienna Airport sees 4.1% fall in cargo volume in January; passenger traffic grows 14.4%
Feb 13, 2020: Vienna Airport reported a fall of 4.1 percent in cargo volumes in January 2020 as compared to figures in the corresponding period a year ago. Meanwhile, the number of passengers handled by the airport in January 2020 was up by 14.4 percent compared to the prior-year month to 2,093,673 travellers. The number of local passengers increased by 14.9 percent and transfer passenger volume rose by 13.3 percent. The number of flight movements in January 2020 climbed by 7.4 percent year-on-year.

The total number of passengers at Vienna Airport flying to destinations in Western Europe climbed by 12 percent in January 2020, whereas passenger traffic to Eastern Europe rose by 14.3 percent. In January 2020, the number of passengers travelling to the Far East was up by 18.7 percent from the prior-year month, and passenger volume to Middle Eastern destinations also showed a significant increase of 28.4 percent. The number of passengers travelling to destinations in North America and Africa also developed positively, rising by 26.7 percent and 23.6 percent respectively.

Malta Airport reported a 35.2 percent slump in cargo volume while passenger volumes increased 14.2 percent in the month of January 2020. Meanwhile, Kosice Airport registered a decline of 13.4 percent in the number of passengers it handled compared to the prior-year period. The airport's cargo volumes dropped 73.1 percent in January 2020.

You may also like:-
---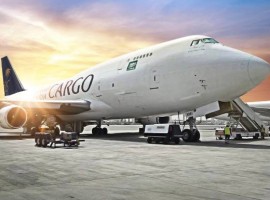 Air Cargo
The company said the new aircraft will boost the cargo and supply operations and help meet the significant surge on the demand for medicine, medical and preventive equipment and other similar goods.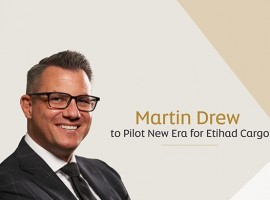 Air Cargo
Etihad Aviation Group has promoted Martin Drew to the role of managing director – Cargo and Logistics. Drew will assume the position on November 1.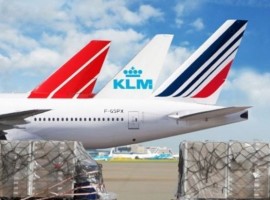 Covid-19
The additional cold room (COL), with temperatures ranging from +2 degrees Celsius to +8 degrees Celsius, will provide the capacity required to handle Covid-19 vaccines.