VALLAIR orders for three B737-400 freighter conversions from AEI
<p dir="ltr" style="text-align: justify;">Mar 06, 2017: Aeronautical Engineers has signed a contract with Luxembourg based VALLAIR to provide three 11 pallet position B737-400SF freighter conversions. The first aircraft will commence modification in March, and the remaining two conversions will follow in June and September of 2017, respectively. All three aircraft will be modified at Commercial […]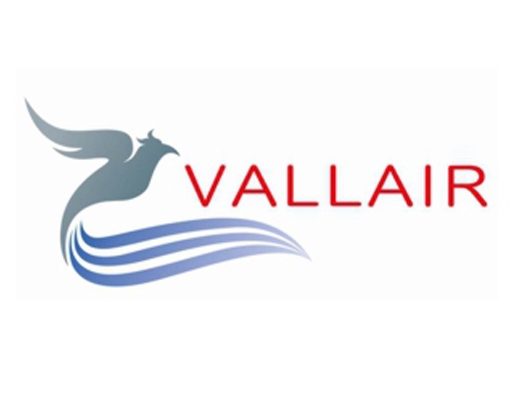 Mar 06, 2017: Aeronautical Engineers has signed a contract with Luxembourg based VALLAIR to provide three 11 pallet position B737-400SF freighter conversions. The first aircraft will commence modification in March, and the remaining two conversions will follow in June and September of 2017, respectively. All three aircraft will be modified at Commercial Jet's Dothan, Alabama facility.
The AEI B737-400SF is the only passenger to freighter conversion product that offers operators ten full height 88" x 125" container positions. This unique capability is achievable due to AEI's Main Deck Cargo Door location which is approximately 40" further back than the competition. The additional container position increases AEI's volumetric carrying capability by 10% which places the freighter in a class by itself.
AEI's B737-400SF shall provide VALLAIR with a highly flexible Ancra CLS capable of carrying multiple ULD's including:
(10) 88"x125" ULDs in P1 to P10 or
(10) 88"x108" in P1 to P10 and
(1) 53"x88"x64" Pallet or AEP/AEH or 60.4"x61.5" AKE/LD3 or 61.5"x88"x56"H AYY in P11
This unique flexibility has been designed by AEI to allow cargo operators to immediately adapt to multiple ULD configurations at a moment's notice.