Valiram Group selects CEVA as logistics partner
MAY 22, 2015: CEVA Logistics announced its partnership with Valiram Group to manage their warehousing and distribution in Indonesia and Thailand. CEVA started supporting Valiram Group last year with warehousing and distribution services for their two brands, Victoria's Secret and Bath & Body Works in Thailand, and Bath & Body Works in Indonesia. The relationship […]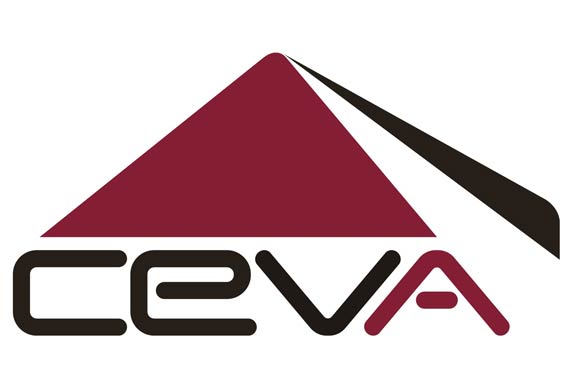 MAY 22, 2015: CEVA Logistics announced its partnership with Valiram Group to manage their warehousing and distribution in Indonesia and Thailand.
CEVA started supporting Valiram Group last year with warehousing and distribution services for their two brands, Victoria's Secret and Bath & Body Works in Thailand, and Bath & Body Works in Indonesia. The relationship has since expanded to include the two brands in both countries. Under the terms of the new contract, CEVA will handle the warehouse management, value added services such as care label, price tagging and bundling, reverse logistics and time specific delivery to their retail stores in the cities for the two brands' beauty, accessories and lingerie products.
Sharan Valiram, Executive Director of Valiram Group, commented,"Our expertise in creating world class retail concepts has enabled us to bring to the region iconic brands in luxury and lifestyle merchandise from around the world. We are pleased therefore to have a strong logistics partner like CEVA to support our go to market strategy with their solutions in distribution and warehouse management."
CEVA played an integral role in the distribution and transport logistics to support the timely store openings of Bath & Body Works, a new addition to Valiram Group's brand portfolio last year, across several retail stores in Thailand and Indonesia.
CEVA's Elaine Low, Executive Vice President of South East Asia said, "We are delighted to partner with the Valiram Group and see this relationship continue to grow as their footprint grows in this part of the region. CEVA's quest for quality service and operational excellence has stood us well with the Valiram Group's strict demands for high care and special requirements to handle their luxury and lifestyle products from storage to retail stores."