US airline Alaska Airlines picks Accelya's financial solutions
Sep 18, 2018: US airline Alaska Airlines has chosen Accelya's integrated suite of financial solutions to help streamline their financial processes.
Based on this deal, IT solutions provider will deploy its revenue accounting solution REVERA coupled with its payment solution VIVALDI and refund management solution MOZART. 
With Accelya's hosted solutions, Alaska Airlines will be able to optimise its current processes to meet current and future business needs while increasing efficiencies, reduce system failure risks as well as minimise overhead and ownership costs.
"We selected Accelya as a partner due to the depth and maturity of their financial suite of products as well as Accelya's proven implementation track record and its large global customer base" said Kevin Thiel, MD Accounting Operations. 
"We believe that the integrated financial suite will allow us to support our growth strategies and help our teams adapt to the evolving regulatory and industry accounting and financial processes."
Neela Bhattacherjee, EVP- Financial Solutions, Accelya said: "I am confident that our solutions will add value to meet their business objectives and look forward to support them in their growth."
Alaska Airlines ranks among the leading US-based airlines.
You may also like:-
---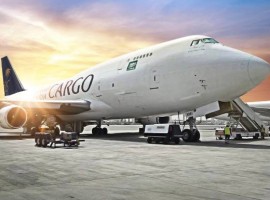 Air Cargo
The company said the new aircraft will boost the cargo and supply operations and help meet the significant surge on the demand for medicine, medical and preventive equipment and other similar goods.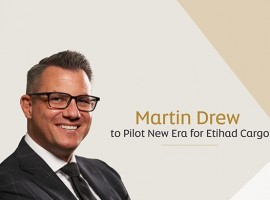 Air Cargo
Etihad Aviation Group has promoted Martin Drew to the role of managing director – Cargo and Logistics. Drew will assume the position on November 1.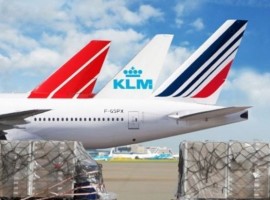 Covid-19
The additional cold room (COL), with temperatures ranging from +2 degrees Celsius to +8 degrees Celsius, will provide the capacity required to handle Covid-19 vaccines.