UPS to take full ownership of its Indian express services unit
Oct 25, 2018: On October 24, logistics giant UPS that held a majority position in an Indian express services joint venture, has now announced further investment to attain full ownership in its express services unit in India. The JV company exclusively served UPS's international express small package shipping business in India. UPS helps large businesses […]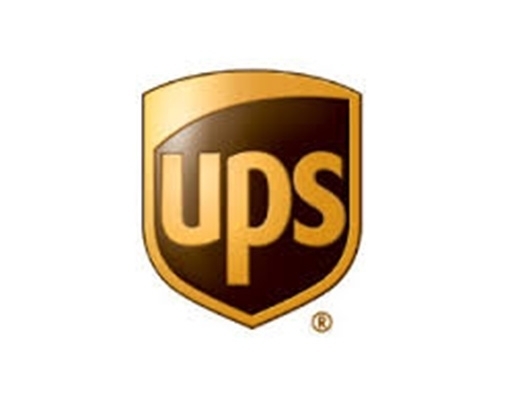 Oct 25, 2018: On October 24, logistics giant UPS that held a majority position in an Indian express services joint venture, has now announced further investment to attain full ownership in its express services unit in India.
The JV company exclusively served UPS's international express small package shipping business in India. UPS helps large businesses and SMEs (small and medium enterprises) in India expand trade with customers throughout the global marketplace.
UPS made this move as it sees huge potential in the coming years in expanding economies such as India, one of the world's fastest growing economies.
"The World Bank tells us that the global economy will expand by $6.5 trillion between 2017 and 2019. India will be the third-highest growth country with its gross domestic product (GDP) expected to account for 8.6 percent of this expansion. In recent years, India has emerged as a key player in the shipping and logistics sector and UPS is poised to play a leading role in supporting international trade and supply chain related needs," said Rami Suleiman, UPS president for Indian subcontinent, Middle East and Africa (ISMEA).
"Full ownership in our international small package express business in India will position UPS for its next phases of expansion in India and the region."
Over the past several years, UPS has invested heavily in building its air freight services. The company has acquired new capabilities, technology and expertise and has implemented new performance standards to increase its overall operational capacity.
Recently, UPS inaugurated a facility at Hyderabad to provide integrated services for small package, supply chain solutions and contract logistics, which offers greater efficiency and competitiveness to businesses.
In April, UPS continued its investment strategy in India by enhancing its network with the opening of another integrated logistics facility in Ahmedabad. From this location customers are provided a 48-hour delivery timeline to markets in the US and Europe. This capability is especially attractive for businesses in Gujarat – a strategic choice given Gujarat's contribution to a quarter of India's goods exports.
"Our supply chain management expertise helps customers simplify doing business, speed adoption of technology and facilitate rapid emergence of specialised sectors such as industrial manufacturing, high-tech, pharmaceutical manufacturing and other allied industry segments. This investment is a catalyst for growth and will support further expansions," said Rachid Fergati, managing director, Indian subcontinent for UPS.