UPS to open new Switzerland facility by 2020 end
Aug 12, 2019: UPS is investing in a new package sorting and delivery center in a key economic region of Switzerland, Bulach near Zurich. The facility, scheduled to open by the end of 2020, will have an operating area of approximately 6,300 square meters and a sorting capacity of 5,500 packages per hour. This is […]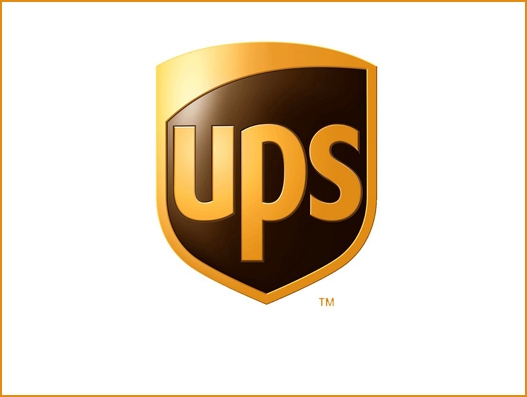 Aug 12, 2019: UPS is investing in a new package sorting and delivery center in a key economic region of Switzerland, Bulach near Zurich.
The facility, scheduled to open by the end of 2020, will have an operating area of approximately 6,300 square meters and a sorting capacity of 5,500 packages per hour. This is approximately 50 percent more than the building it will replace in Rumlang.
"Kanton Zurich is one of Switzerland's leading economic regions, with companies active in the financial, insurance and retail sectors. Due to growing demand there was a clear need to enhance our processing capability in order to continue connecting our customers to UPS's smart global logistics network," said Michiel van Veen, country manager, UPS Switzerland.
The Zurich center will also bring package, freight and supply chain services under one roof, offering increased efficiency for customers, and approximately 200 employees will be based in the building.
The new facility is part of the company's multi-year, $2 billion European investment plan, which aims to modernise and expand the UPS network across the continent.
UPS previously announced a new facility in Eindhoven, the Netherlands, and new hubs in London and Paris. As a result of these and other investments, customers can now reach more than 80 percent of Europe's population within two business days using UPS Standard, UPS's most economical ground-based service.
For businesses in Switzerland, transit times to destinations in 13 European countries have been reduced by at least one day.
UPS, which has been offering its service in Switzerland since 1988, currently employs more than 680 people and operates six facilities across the country.