UPS Taiwan gets new MD
Dec 26, 2018: Atlanta-headquartered logistics firm UPS has announced the appointment of Sam Hung as the new MD of UPS Taiwan beginning January 1, 2019. In his new role, Hung will drive UPS's express business in Taiwan and joins the team following his most recent role as director of Sales for UPS North Asia District, […]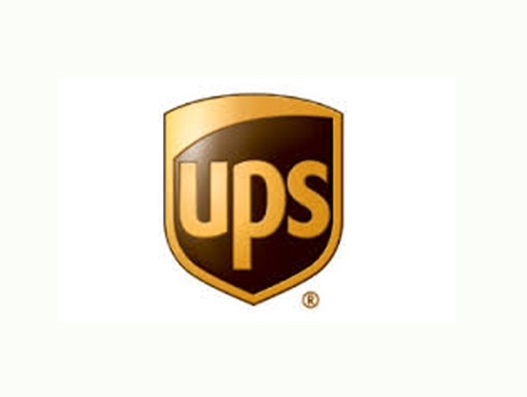 Dec 26, 2018: Atlanta-headquartered logistics firm UPS has announced the appointment of Sam Hung as the new MD of UPS Taiwan beginning January 1, 2019.
In his new role, Hung will drive UPS's express business in Taiwan and joins the team following his most recent role as director of Sales for UPS North Asia District, where he was instrumental in driving growth for the company in Hong Kong, Japan, South Korea, and Taiwan.
Managing sales teams across all four markets, much of Hung's success can be attributed to his ability to inspire and motivate his teams to find innovative ways to solve problems and improve customer service.
"We're seeing a shift in supply chains for businesses in North Asia; particularly towards incorporating more value chain partners in Southeast Asia," said KK Leung, president of North Asia District, UPS Asia Pacific Region.
"UPS's global and Asia presence and cross-border experience, simplify the complexities of trade for Taiwanese exporters looking to do more business in these new markets. In July, we announced enhancements in Thailand's Eastern Economic Corridor, where many high-tech and industrial manufacturers are located. Together with the expansion of our UPS Worldwide Express and UPS Worldwide Express Freight Midday package services earlier this year, enhancements like these provide Taiwanese SMEs with the flexibility needed to compete more effectively."
With new technologies continuing to transform traditional industries like manufacturing and retail, UPS is also rolling out retail solutions designed to enhance the final mile delivery experience for etailers looking to capitalize on increasing Taiwanese cross-border online shopping.
Hung began his UPS career in 2006 as an Enterprise Account manager in regional business development. He was promoted to director of the Enterprise Account Group in 2015, and assumed responsibilities as director of Sales for UPS North Asia District in 2016.