UPS raises toast to the world with best wines and beer
<p style="text-align: justify;">August 01, 2017: <a title="UPS" href="https://www.ups.com/us/en/global.page" target="_blank">UPS</a> is expanding its ability to ship alcohol, wine and beer to consumers around the world. Using one of the UPS Express or Standard shipping services, wine connoisseurs can have their favorite cases of wine shipped directly from the vineyards to their home.</p> <p style="text-align: justify;">According to […]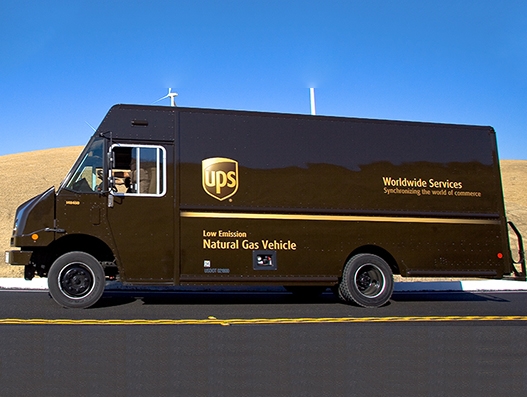 August 01, 2017: UPS is expanding its ability to ship alcohol, wine and beer to consumers around the world. Using one of the UPS Express or Standard shipping services, wine connoisseurs can have their favorite cases of wine shipped directly from the vineyards to their home.
According to the 2017 VINEXPO/IWSR Global Study 2015-20, wine imports to China are expect to grow nearly 80 percent between 2016 and 2020. This is part of an overall expected import growth of nearly 13 percent for the entire Asia-Pacific region. With Italy, France and Spain accounting for 50 percent of global wine production, rising consumption in markets outside of Europe provides an opportunity for continued growth as wine consumption falls in Europe.
For all destinations, UPS provides certified and safe packaging specifically designed for the transport of wine bottles (up to 12 bottles per box for still wines and up to 6 bottles for sparkling wines) that can be ordered through UPS call centers.
"Our priority is to ensure that our customers, whether they are consumers, small producers, or expert wine shop managers, can get their wine where and when they want and with the assurance that their shipment is guaranteed by the quality of UPS's service," said Nando Cesarone, president, UPS Europe.
UPS provides a direct to consumer wine shipping export service from select countries in the European Union to China, South Korea and Japan, and now also to Canada, the Dominican Republic, Hong Kong, India, Macau, South Africa, Switzerland, New Zealand, the Philippines, Singapore, Taiwan, and Thailand. The business to consumer service adds to the already existing business to business shipping service, both palletized and non-palletized, which has global coverage.
Consumers shipping within the European Union can also take advantage of UPS's wine shipping services.