UPS opens new shipping centres in Mexico
<p style="text-align: justify;">Jun 21, 2017: UPS plans to double the amount of <a title="UPS" href="https://www.ups.com/?flash=false" target="_blank">UPS</a> shipping centres across Mexico. The UPS centres have trained personnel to help small and medium-sized business owners (SMEs) with their domestic and international shipping.</p> <p style="text-align: justify;">"Onsite experts will assist consumers and SMEs with proper packaging techniques and completing […]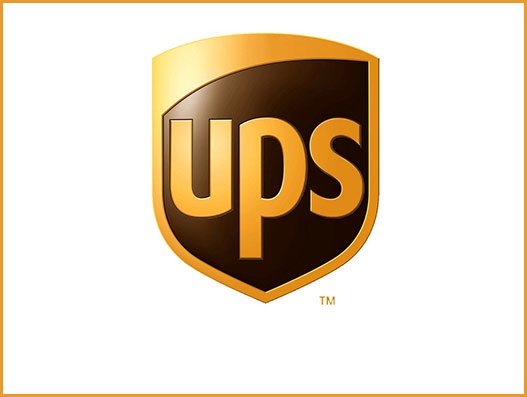 Jun 21, 2017: UPS plans to double the amount of UPS shipping centres across Mexico. The UPS centres have trained personnel to help small and medium-sized business owners (SMEs) with their domestic and international shipping.
"Onsite experts will assist consumers and SMEs with proper packaging techniques and completing customs documentation. SMEs in the retail and manufacturing sectors will find the online tools that track packages in real time beneficial, informed the company through a statement.
"Our expansion plan will strengthen UPS's presence in Mexico to be closer to our customers," said Agustin Picado, president for UPS Mexico. "With these new UPS centers, we'll help our customers improve their bottom line and provide better access to a full portfolio of solutions."
UPS expects to have more than 110 customer shipping centers by the end of 2017. Mexico already has a network of more than 600 retail locations throughout the country. These locations offer convenient package pickup and drop off at local businesses, such as neighborhood grocery stores, dry cleaners and cafes with extended evening and weekend hours.