UPS is ready to deliver Pfizer-BioNTech Covid-19 vaccines in Europe
With their UPS Healthcare campus and freezer farms in Netherlands and their European air hub in Cologne, Germany, they will be able to carry it out successfully.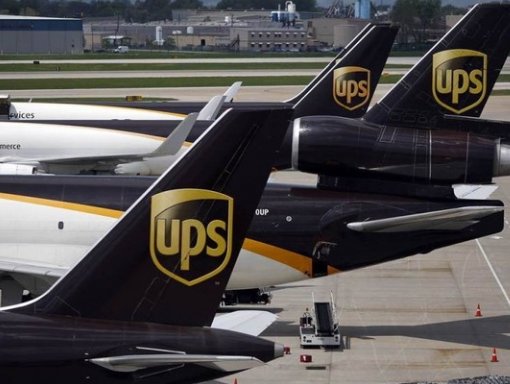 UPS has announced that it is ready to deliver the Covid-19 vaccines in Europe, after the Pfizer-BioNTech vaccine received the authorisation of the European Medicines Agency on December 21.
In a statement, Scott Price, president, UPS International, said, "We are pleased with the news that the European Medicines Agency has authorised the Pfizer-BioNTech vaccine. UPS Healthcare's cold chain storage and transportation competencies are ready and on standby to assist with deliveries throughout Europe.
He added, "With our UPS Healthcare campus and freezer farms in the Netherlands and our European air hub situated nearby in Cologne, Germany, we are moving the world forward to deliver what matters most to help Europe stamp out this pandemic."
UPS Healthcare has more than 10 million square feet of cGMP- or cGDP-compliant healthcare distribution space globally. Its services include inventory management, temperature-controlled packaging and shipping, storage and fulfillment of medical devices, labs and clinical trial logistics. UPS Healthcare's global infrastructure, its newest UPS Premier visibility service, its track and trace technology, and its global quality system are well-suited to meet today's complex logistics demands for the pharmaceutical, medical device and laboratory diagnostic industries.