UPS gains GDP certification for pharma shipping in Germany
Aug 8, 2019: UPS yesterday announced that its services for pharmaceutical shipping in Germany are now Good Distribution Practice (GDP)-certified. This certificated granted by Deutsche Gesellschaft zur Zertifizierung von Managementsystemen (DQS), means that the UPS network is suitable for shipping not only pharmaceuticals but also medical devices (implants, diagnostics and medical imaging), diagnostic products (including […]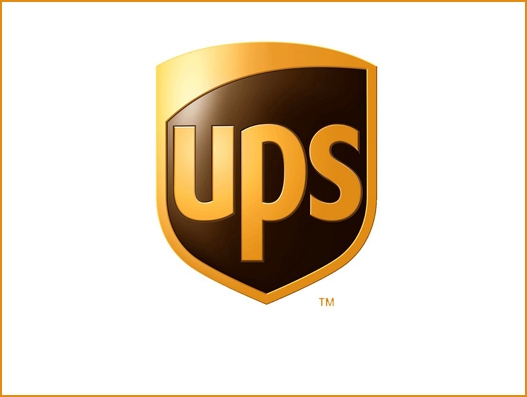 Aug 8, 2019: UPS
yesterday announced that its services for pharmaceutical shipping in Germany
are now Good Distribution Practice (GDP)-certified.
This certificated granted by Deutsche Gesellschaft zur
Zertifizierung von Managementsystemen (DQS), means that the UPS network is
suitable for shipping not only pharmaceuticals but also medical devices
(implants, diagnostics and medical imaging), diagnostic products (including
reagents), stable blood products, and cosmetics.
With this, UPS also meets the standards set by the European
Union for the shipment of non-temperature controlled healthcare products for
human use.
"Healthcare packages containing pharmaceuticals or medical
devices often require the highest standards for handling and transport—there is
often so much more at stake than a typical package," said Frank Sportolari,
president, UPS Germany.
The EU's healthcare-product distribution standards are set
by the European Medicines Agency, describing the conditions that a wholesale
distributor must meet to ensure that the quality and integrity of medicines are
maintained throughout the supply chain journey.
Following an audit, UPS's existing GDP-compliant procedures
across its entire German network were certified to meet the specific requirements
of the European Commission guideline 2013/C 343/01 for the non-temperature
controlled transport of pharmaceutical products.
GDP certification is based on a range of assessment
criteria, including quality control, employee training, safety, internal
inspection procedures, and facility cleanliness.
Particularly for pharmaceutical and biopharmaceutical
manufacturers, as well as for medical drug retailers, this certification is an
endorsement of existing high standards throughout the supply chain that can
reduce administration and simplify risk assessment processes when shipping with
UPS.
UPS has a network of 14 dedicated healthcare logistics
facilities across Europe with 600,000 square meters of warehouse space.