UPS expands express services ahead of Expo 2020
Sep 26, 2019: UPS has added three new countries – Algeria, Reunion and Namibia, to its express services markets, ahead of Expo 2020. With the addition of three new markets, UPS Worldwide Express is now available in 157 countries. The Atlanta-based logistics giant, who is the official logistics partner of Expo 2020, also grew its […]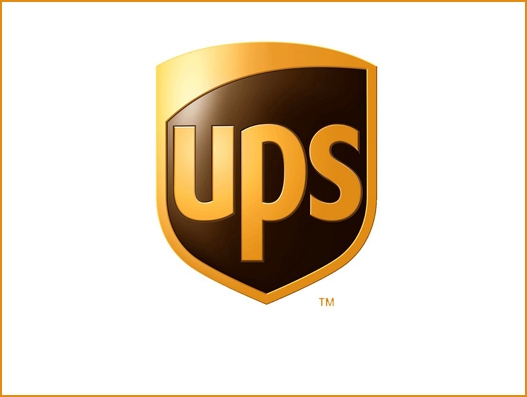 Sep 26, 2019: UPS has added three new countries - Algeria, Reunion and Namibia, to its express services markets, ahead of Expo 2020. With the addition of three new markets, UPS Worldwide Express is now available in 157 countries.
The Atlanta-based logistics giant, who is the official logistics partner of Expo 2020, also grew its express services footprint within key existing markets by serving new areas in 76 cities in Bahrain, Egypt, India, Mauritius, Morocco, Nigeria, Pakistan, Reunion, South Africa, Sri Lanka, and Tunisia.
As part of UPS's international suite of shipping services that guarantees time- and day-definite delivery for urgent shippers, UPS has also enhanced its services with the addition of UPS Worldwide Express Freight Midday export from Oman.
"This latest expansion will help businesses of all sizes in the Middle East, Africa and India to cross borders and international customers capture growth opportunities in this dynamic region," said Rami Suleiman, president for UPS ISMEA.
"From small businesses to Expo 2020 Dubai participant countries, UPS continues providing importers and exporters with greater flexibility to meet their time-sensitive requests."
UPS is helping over 194 participating countries to minimise the need for excess inventory with guaranteed, on-time delivery and improve cash flow and also save time and increase efficiency and productivity.
In addition, UPS customers can now take advantage of robust customs brokerage services in these newly expanded areas.
As one of the world's largest customs brokers, UPS helps customers navigate changing regulations, maintain compliance and keep shipments moving smoothly through customs and across borders.
The UPS customs brokerage team has more than 80 years of experience, more than 400 import and export clearance locations, and processes over 25 million entries each year in the US. UPS continues to strengthen export and brokerage solutions which customers can count on as they explore alternative modes and lanes in response to the shifting trade environment.