UPS expands express freight services in Slovenia
Aug 22, 2019: UPS' Slovenia customers can now get enhanced enhanced access to UPS's smart global logistics network for urgent heavy shipments. The Atlanta-based logistics giant has expanded its UPS Worldwide Express Freight and UPS Worldwide Express Freight Midday in Slovenia, city in Eastern Europe. UPS Worldwide Express Freight offers international delivery of palletized shipments […]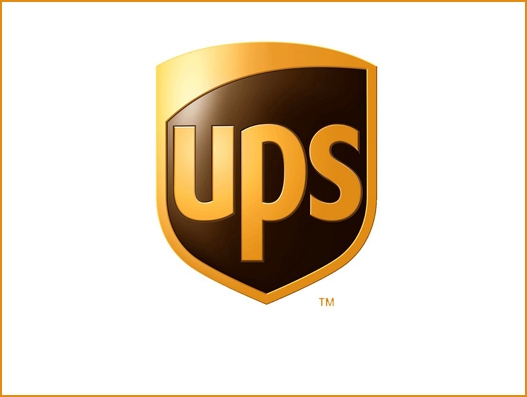 Aug 22, 2019: UPS' Slovenia customers can now get enhanced enhanced access to UPS's smart global logistics network for urgent heavy shipments.
The Atlanta-based logistics giant has expanded its UPS Worldwide Express Freight and UPS Worldwide Express Freight Midday in Slovenia, city in Eastern Europe.
UPS Worldwide Express Freight offers international delivery of palletized shipments weighing more than 70 kilograms, to approximately 50 countries. The freight will be delivered within 1-3 business days, depending on destination.
For more urgent shipments, UPS Worldwide Express Freight Midday offers delivery by 12pm or 2pm to selected areas in more than 30 countries and territories. For maximum convenience, collection, delivery and routine customs clearance are included, and a money back guarantee gives businesses peace of mind that their deliveries will arrive on time.
Daniel Carrera, president, UPS East Europe said: "UPS's smart global logistics network moves 3 percent of the world's GDP every day, and this latest enhancement in Slovenia is part of the company's commitment to providing our customers with the tools they need to grow."
The recent enhancements to UPS's service are part of the company's $2 billion investment in its European network and infrastructure through 2019.
In addition to expanding and enhancing Express services in Europe, customers can now also reach more than 80 percent of Europe's population within two business days using UPS Standard, UPS's most economical ground-based service.