UPS COO Jim Barber decides to retire by year-end
Oct 23, 2019: Logistics firm UPS announced yesterday that its chief operating officer (COO) Jim Barber, will retire at the end of this year. He was appointed to the position of COO in March last year. He joined the company as a delivery driver in 1985 and rose through positions of increasing responsibility. Prior to […]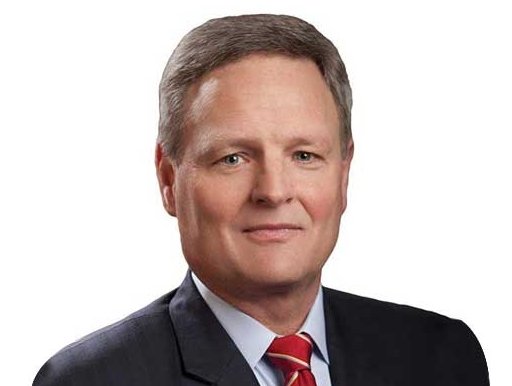 Oct 23, 2019: Logistics firm UPS announced yesterday that its chief operating officer (COO) Jim Barber, will retire at the end of this year.
He was appointed to the position of COO in March last year. He joined the company as a delivery driver in 1985 and rose through positions of increasing responsibility.
Prior to the COO role, he was appointed to lead UPS's International business in 2013. Prior to this, he served as president of UPS Europe, helping oversee the second wave of international expansion for UPS.
As UPS COO, Barber is responsible for the company's global small package, freight, supply chain and freight forwarding units and global engineering.
David Abney, chairman and CEO, UPS said: "More recently he built a strong team and helped them implement plans for improved performance in our Domestic and Supply Chain segments, as shown in our operating results."
The company has not announced the candidate to succeed Barber in the role.
Jim Barber, @UPS Chief Operating Officer Announces Retirement - https://t.co/ulz0XdRTPd #upsnews pic.twitter.com/iFVPn6C8Gj

— UPS News (@UPS_News) October 22, 2019