UPS China names new president
Nov 4, 2019: Atlanta-based logistics company UPS has hired a UPS veteran with 26 years of logistics experience, Michelle Ho, as the new president of UPS China. According to the company, Ho will spearhead UPS's small package and strategic business planning operations in China. Prior to this role, Ho served as president for the South […]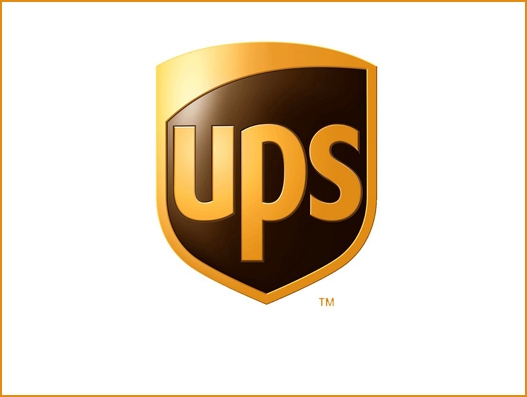 Nov 4, 2019: Atlanta-based logistics company UPS has hired a UPS veteran with 26 years of logistics experience, Michelle Ho, as the new president of UPS China.
According to the company, Ho will spearhead UPS's small package and strategic business planning operations in China.
Prior to this role, Ho served as president for the South Asia District of UPS Asia Pacific, where she focused on driving strategic growth for UPS's express operations across a diverse range of 28 emerging and mature markets in Southeast Asia and the Pacific Islands.
Ross McCullough, president of UPS Asia Pacific said: "Michelle is no stranger to the China market, having previously served as Financial Controller for UPS China. In that role, she was instrumental in driving UPS's transition to a wholly-owned operation."
"As China continues to reform and open up, significant opportunities – and challenges – will present themselves. I am excited to be able to lead UPS's efforts in this key market, in providing Chinese businesses – big and small – with comprehensive logistics solutions that will enable them to trade more efficiently around the world."
This year, UPS renewed its ten-year cooperation agreement for operations at the UPS International Hub in Shanghai Pudong International Airport through 2028. The hub has a sorting capacity of up to 17,000 pieces hourly.
Also, UPS also increased its Shenzhen Asia Pacific Air Hub's processing capacity by nearly 50 percent in preparation for volume gains in the coming three years.
Early this year, the company introduced the UPS eFulfillment program, offering Chinese businesses an innovative way to seamlessly manage fulfillment across multiple marketplaces.