UPS and Arrival to introduce electric vehicals in Europe and North America
January 30, 2020: UPS Ventures completed a minority investment in Arrival, one of the experts in electric vehicle (EV) platforms and purpose-built vehicles, and committed to purchase 10,000 electric vehicles with priority access to purchase additional electric vehicles. As an investor, UPS has the option to fast-track orders as necessary. UPS expects to deploy the […]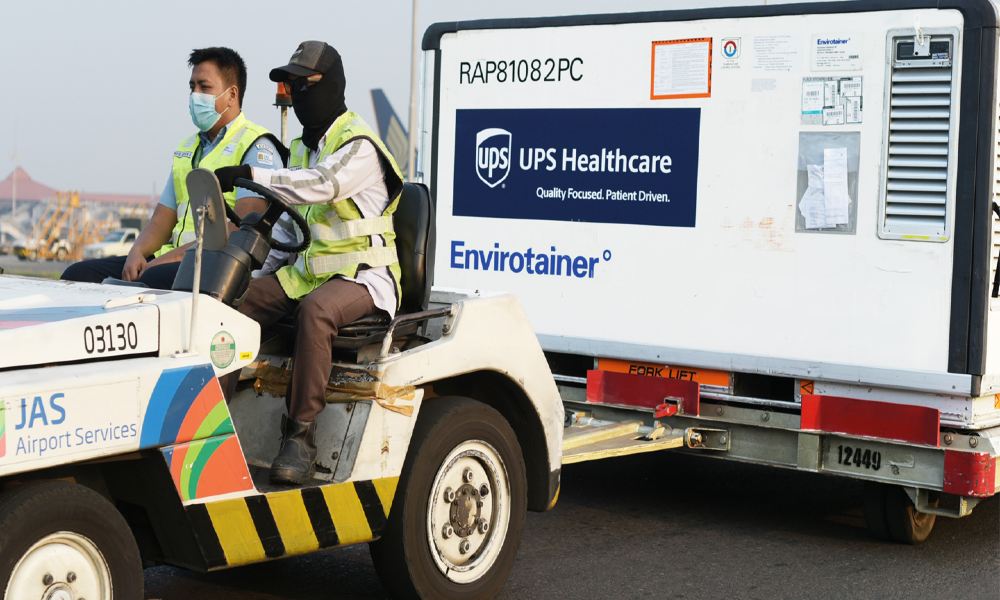 January 30, 2020: UPS Ventures completed a minority investment in Arrival, one of the experts in electric vehicle (EV) platforms and purpose-built vehicles, and committed to purchase 10,000 electric vehicles with priority access to purchase additional electric vehicles. As an investor, UPS has the option to fast-track orders as necessary. UPS expects to deploy the EVs in Europe and North America.
UPS will collaborate with Arrival to develop a wide range of electric vehicles with advanced driver-assistance systems (ADAS), which may increase safety and operating efficiencies, including the potential for automated movements in UPS depots. UPS will initiate testing ADAS features later in 2020.
Since 2016, UPS and Arrival have collaborated to develop concepts of different vehicles sizes. The companies previously announced they would develop a state-of-the-art pilot fleet of 35 electric delivery vehicles to be trialed in London and Paris. Additionally, UPS announced a pioneering new approach to electric charging and storage that has now been deployed in UPS's central London facility.