UPS adds new direct service between Lithuania and Germany; doubles capacity on the route
Apr 03, 2017: UPS has started a new direct flight service from Kaunas, Lithuania, to its European air hub in Cologne, Germany. With this introduction, UPS will be able to offer much later collection times for export shipments from the country through its authorised service contractor, while also adding capacity to move more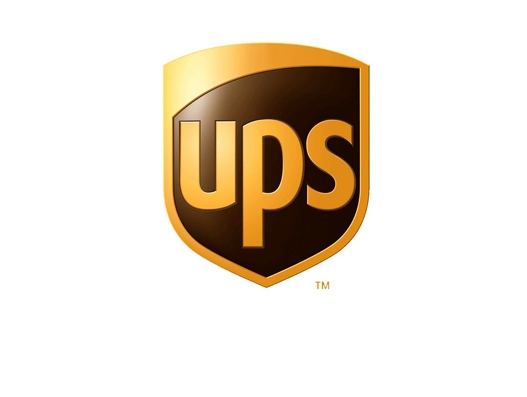 Apr 03, 2017: UPS has started a new direct flight service from Kaunas, Lithuania, to its European air hub in Cologne, Germany. With this introduction, UPS will be able to offer much later collection times for export shipments from the country through its authorised service contractor, while also adding capacity to move more volume.
UPS is keen to help businesses of any size in Lithuania successfully trade in today fast-paced global economy. By extending the collection times, we are working to meet the needs of businesses, large and small, looking to expand into international markets, said Daniel Carrera, president, UPS East Europe.
"UPS can now offer companies in Lithuania up to three additional hours of production time due to the later collection times."
Lithuania is home to businesses operating in manufacturing, textiles, retail and e-commerce, high-tech and healthcare. With this improvement, UPS will be able to offer collection times as late as 20:00 for UPS Express export shipments from Lithuania.
The new route is operated with an ATR-72 aircraft. Operated by Sprint Air, the aircraft has a payload capacity of over 8 tonnes, more than doubling the previous capacity on the route.
In addition to improvements to express services, UPS has recently improved shipping times for customers in Lithuania using UPS Standard, UPS most economical ground service. These customers now benefit from one day less shipping time for packages sent to areas of Bulgaria, Hungary, Romania and Spain.
UPS began offering its service in Lithuania in 1991 through its authorised service contractor, Skubios Siuntos, offering customers a broad portfolio of package, freight and contract logistics offerings.