United TempControl launches widebody service to Mexico
August 3, 2019: United Cargo has signed an interline agreement with all-cargo carrier AeroUnion, making the widebody TempControl service now available to Mexico City International Airport (MEX). It has also added five European and two US locations to its TempControl network – increasing the number of stations certified to handle United TempControl worldwide to 75. […]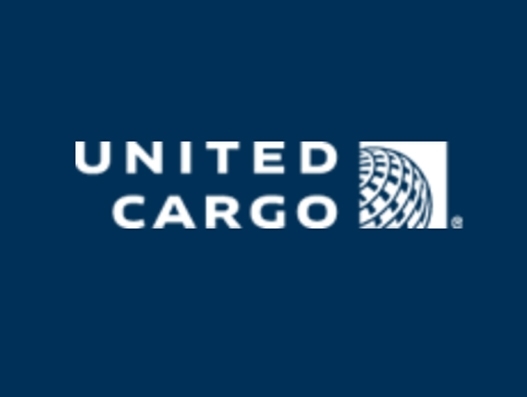 August 3, 2019: United Cargo has signed an interline agreement with all-cargo carrier AeroUnion, making the widebody TempControl service now available to Mexico City International Airport (MEX). It has also added five European and two US locations to its TempControl network – increasing the number of stations certified to handle United TempControl worldwide to 75.
According to the new agreement, TempControl shipments can be tendered in any approved container or packaging at any certified handling location in United Cargo's TempControl network. This will be transported by United Cargo to Los Angeles International Airport (LAX), then transferred for carriage on AeroUnion's daily widebody service from LAX to MEX. The shipments can be recovered at AeroUnion's facility at MEX.
"We provide TempControl service in MEX via several daily narrowbody flights to and from five of United's US hubs. But many TempControl customers advised us of their need for widebody connectivity to MEX. This new interline service provides customers shipping widebody freight to MEX with the same relentless focus on control and integrity and the same level of service excellence they rely on throughout our global TempControl network," said Jan Krems, president of United Cargo.
The new TempControl network locations in Europe are: Athens, Greece (ATH); Naples, Italy (NAP); Prague, Czech Republic (PRG) and Venice, Italy (VCE). A second network location has been added in Milan, Italy: TempControl service is now available at Segrate Airport (SWK) along with Malpensa Airport (MXP). In the US, Portland, Oregon (PDX) and Salt Lake City, Utah (SLC) are now certified TempControl network locations.