United delivers medical equipments for Roche
United Airlines is mobilising its cargo operations at New York/Newark (EWR) and Jacksonville (JAX) by extending assistance to Roche Diagnostics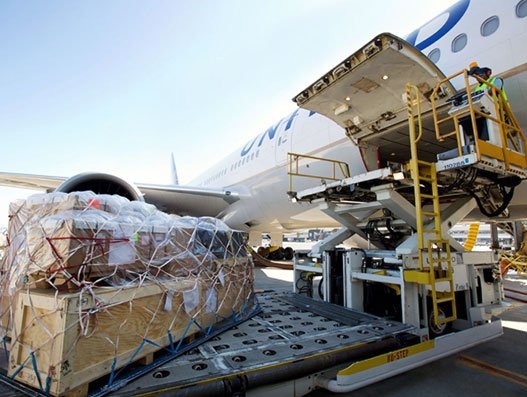 United Airlines is mobilising its cargo operations at New York/Newark (EWR) and Jacksonville (JAX) by extending assistance to Roche Diagnostics by transporting a vital component for an instrument being used for COVID-19 testing.
The component was stuck at EWR en route to the Mayo Clinic in Florida after another airline's flights were cancelled. A Roche employee contacted United asking for help and, within a few hours, United's team had the piece loaded onto a Jacksonville-bound aircraft, with arrangements in place to deliver it to the Mayo Clinic.
The item shipped will allow the Mayo Clinic in Florida to process hundreds of COVID-19 tests per day. Mayo Clinic Laboratories has been on the front lines of increasing testing capacity to expedite caring for patients at this critical time and working to ease the burden being felt at test processing laboratories in a growing number of areas.