United Cargo implements new cold chain technology to enhance pharma services
Sep 10, 2018: United Cargo will enhance its TempControl and LifeGuard services by implementing the evo Cold Chain 2.0TM system developed by Savsu Technologies.
TempControl is United Cargo's leading service for pharmaceuticals and other health care and life science material requiring temperature-controlled transport, and LifeGuard provides the carrier's highest-priority same-day service for critically important medical shipments. The evo Cold Chain 2.0 is a fully integrated system designed specifically to provide comprehensive end-to-end transport protection and visibility for live cells used in biotechnology and precision medicine applications.
"The goal of expanding our customers' options for packaging and transport systems is to ensure our services remain as relevant and valuable as possible," said Jan Krems, President United Cargo. "Combining the elevated care and expedited priority of our TempControl and LifeGuard services with the proven thermal stability and dynamic data monitoring and visibility of the evo Cold Chain 2.0 meets the needs of shippers of the most fragile and precious live material."
"We are thrilled to participate in United Cargo's TempControl and LifeGuard programs," said Bruce McCormick, President Savsu Technologies. "The lean outer packaging of Savsu's durable, high-performance shipping containers will optimize United's network for advanced therapy and specialty courier clients by making transport available on both widebody and narrowbody aircraft."

You may also like:-
---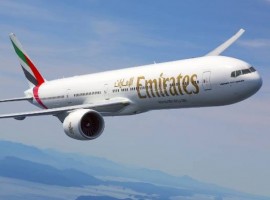 Aviation
The airline continues to gradually and safely restore its network, delivering on its health and safety promise as it responds to growth in passenger demand across the globe.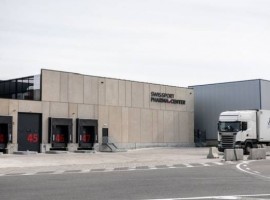 Logistics
All of them are certified by the IATA CEIV Pharma or by the British MHRA, making them benchmark operations in the Swissport network.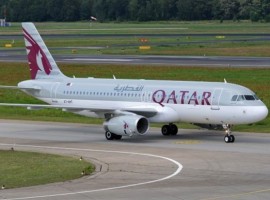 Aviation
The airline's variety of fuel-efficient efficient aircraft and strategic network management has enabled it to quickly resume flights and expand services in line with passenger demand.