United Airlines to increase services to Tokyo, Haneda in 2020
Aug 21, 2019: United Airlines will operate flights between four of its US hubs and Tokyo's Haneda International Airport, starting March 28, 2020. The carrier, in its official release, says that with flights beginning next spring, it will be able to offer convenient service for the Olympic Games Tokyo 2020. The Haneda airport is located […]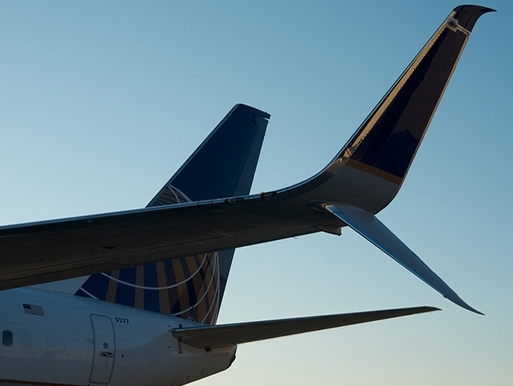 Aug 21, 2019: United Airlines will operate flights between four of its US hubs and Tokyo's Haneda International Airport, starting March 28, 2020.
The carrier, in its official release, says that with flights beginning next spring, it will be able to offer convenient service for the Olympic Games Tokyo 2020.
The Haneda airport is located approximately 15 minutes from downtown Tokyo.
The non-stop service between Chicago, Los Angeles, New York/Newark and Washington, DC and Haneda is subject to government approval.
With the start of these new routes, United will no longer serve Narita from its Chicago and Washington DC hubs, and will shift these flights from Narita to Haneda.
United currently offers daily nonstop service between San Francisco and Haneda.
The US carrier informed in its official release: "In addition to United's new Haneda flights, Tokyo's Narita International airport will continue to be a hub for United with nonstop daily service between Narita and Denver, Guam, Honolulu, Houston, Los Angeles, New York/Newark and San Francisco."
United has offered nonstop service between the US and Japan for more than 40 years.