United Airlines appoints Josh Earnest as chief communications officer
May 04, 2018: Josh Earnest has been named senior vice president and chief communications officer of major US airline United Airlines. He joins the new role from May 21 this year. Earnest brings to the company more than two decades of strategic communications expertise from the highest levels of politics and government, including as White […]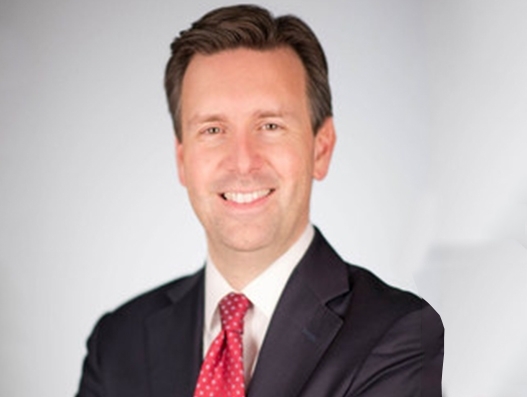 May 04, 2018: Josh Earnest has been named senior vice president and chief communications officer of major US airline United Airlines. He joins the new role from May 21 this year.
Earnest brings to the company more than two decades of strategic communications expertise from the highest levels of politics and government, including as White House Press Secretary.
At United, he will be responsible for developing the company's global communications strategy, working closely with the company's leadership to shape the airline's public image and serving as the company's chief spokesman.
"I am looking forward to working closely with him to continue to expand United's global leadership," said Oscar Munoz, chief executive officer of United Airlines.
Most recently, Earnest has been a political analyst for NBC News and MSNBC, making appearances on the network's leading news programmes including the Today Show, Meet the Press and NBC Nightly News.
Prior to that, Earnest served for eight years in the Obama White House, first as deputy press secretary before being promoted to White House Press Secretary in 2014.
Earnest received his degree in political science and policy studies from Rice University. He will move to Chicago this summer with his wife, Natalie and their two children.