Unisys launches solution to enhance pharma visibility
<p style="text-align: justify;">May 24, 2017: Unisys Corporation has launched PharmaTrack, new software that combines leading security, advanced data analytics and compliance technology in a single, unified platform to provide life sciences and healthcare companies enhanced visibility and oversight of the entire global pharmaceutical supply chain and thus help combat theft and counterfeit drugs.</p> <p style="text-align: […]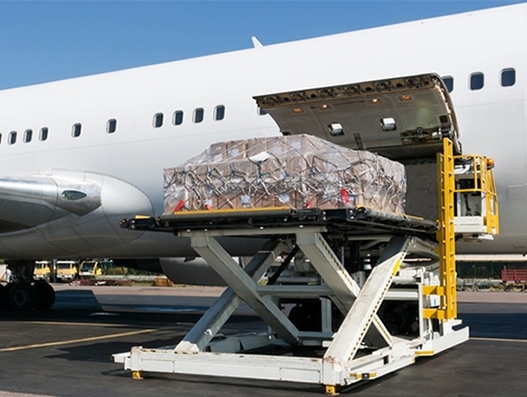 May 24, 2017: Unisys Corporation has launched PharmaTrack, new software that combines leading security, advanced data analytics and compliance technology in a single, unified platform to provide life sciences and healthcare companies enhanced visibility and oversight of the entire global pharmaceutical supply chain and thus help combat theft and counterfeit drugs.
This newest addition to the Unisys ActiveInsights suite of solutions arose from an overlap of industry needs between two industries in which Unisys has deep domain expertise: life sciences and healthcare, and travel and transportation.
"When we started talking to people involved in pharmaceutical supply chain management, we quickly realised that Unisys already had developed the technologies in other industries required to address longstanding problems in pharmaceuticals," said Jeff R Livingstone, PhD, vice president and global head, Life Sciences and Healthcare, Unisys. "We then started right away to work with the Unisys Travel & Transportation group and other teams to successfully adapt their technologies for our Life Sciences clients."
According to the World Health Organisation, dangerous counterfeit drugs make up more than 10 percent of the drug market worldwide. In addition, supply chain theft and materials erroneously compromised by poor environmental quality controls can cost manufacturers billions of dollars annually and likewise put their patients at risk. PharmaTrack helps secure the supply chain by leveraging Unisys' leading cross-platform analytics to identify and pre-empt fraudulent activity, issuing immediate alerts when product authentication fails.
PharmaTrack also enables track-and-trace capabilities so companies can verify product shipping information, monitor temperature issues and other environmental factors affecting drug viability and flag potentially counterfeit product at any point in the supply chain. All data tracked and transmitted through PharmaTrack is protected by Unisys' state-of-the-art Unisys Stealth® micro-segmentation security software, preventing unauthorized access while maintaining the confidentiality of shipping contents.
"PharmaTrack is a first-of-its-kind solution – a true game-changer for the life sciences and healthcare industry," said Kelly Cook, vice president and global head, Commercial Sector, Unisys. "Because the primary mission of health care stakeholders is to ensure patient safety and protect patient health, it is critical for them to be able to verify authenticity and integrity of drugs anywhere within their supply chains. This new offering by Unisys now makes this possible."
PharmaTrack can be seamlessly integrated with existing logistics management systems. Its customizable and interactive dashboards allow providers to assess differential routing to determine optimal operations.
PharmaTrack also helps ensure compliance with present and impending U.S. and European regulations, which require drug manufacturers to serialize their products and electronically transmit transaction information, histories and statements.
"With our extensive domain expertise, we are uniquely positioned to understand and address the most critical challenges facing pharmaceutical companies today," said Dr. Livingstone. "The root cause of most of the counterfeiting, theft and loss companies face is due to the fact that many of the existing systems within the supply chain do not communicate with each other, creating disparate and non-contiguous information sharing. PharmaTrack resolves this issue by providing a single system, accessed by all those managing various portions of the supply chain. This provides unmatched visibility, potentially saving companies billions of dollars a year in enhanced supply chain coordination and added efficiencies."