Unilode appoints Joseph P Jensen as managing director Customer Experience
Feb 18, 2019: ULD management and repair solutions provider Unilode Aviation Solutions has roped in Joseph P Jensen as managing director Customer Experience, as of March 4, 2019. Based in the US, he will report directly to CEO Benoit Dumont and oversee the Customer Centricity programme to improve the customer experience along the complete value […]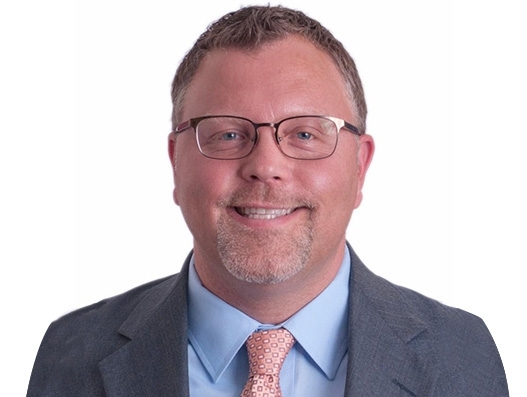 Feb 18, 2019: ULD management and repair solutions provider Unilode Aviation Solutions has roped in Joseph P Jensen as managing director Customer Experience, as of March 4, 2019.
Based in the US, he will report directly to CEO Benoit Dumont and oversee the Customer Centricity programme to improve the customer experience along the complete value chain, including support of Unilode's digitalisation programme.
He started his carrier by working with a regional carrier in 2000 and held successive leadership positions at United Airlines, US Airways, Northwest Airlines and Delta Air Lines. He possess extensive experience in above wing, below wing, and cargo operations.
During his tenure with Delta that started in 2015, he has been appointed as the head of a new ULD Control Group to oversee in-house MRO operations, sourcing, logistics, operations, regulatory compliance and digitalisation. While in the role, his team successfully implemented the first and largest ULD IoT to date in the air cargo business.
Benoit Dumont, Unilode's CEO commented: "The evolution of our industry, driven by the introduction of new technologies, offers further opportunities for airlines to reduce their costs while offering better products to their end customers. This requires organisations to constantly upgrade their management with change agents capable of driving innovation throughout and providing new values to their customers."
Joseph P Jensen said: "Unilode's key role in accelerating the digital transformation for ULDs and inflight equipment by bringing to the market the absolute best digital tracking solution is one of many strategic plans they have to provide the world's best customer experience."