Unilode adds short- and medium-term ULD leasing solutions
May 24, 2019: Unilode Aviation Solutions has announced addition of short- and medium-term ULD leasing services to its ULD solutions offering. The company informs that customers will now have access to PMC and heavy-duty pallets, and further ULD types will be available soon. The ULDs can be leased from different strategic storage locations around the […]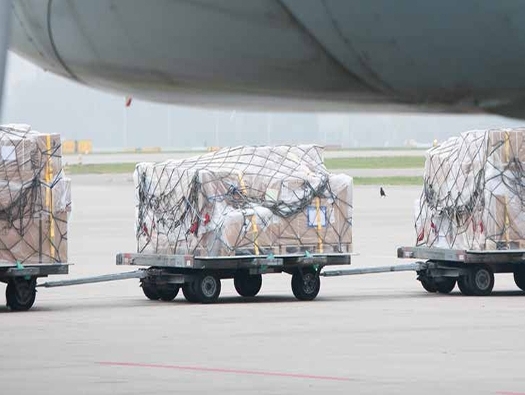 May 24, 2019: Unilode Aviation Solutions has announced addition of short- and medium-term ULD leasing services to its ULD solutions offering.
The company informs that customers will now have access to PMC and heavy-duty pallets, and further ULD types will be available soon.
The ULDs can be leased from different strategic storage locations around the globe to increase customers' operational flexibility and cover for ULD imbalances and seasonal shortages.
Unilode's ULD leasing solutions will benefit all customers through an expanded asset base and service network.
Unilode's current leasing network covers key air cargo hubs in Europe (LHR, AMS, FRA, MXP) and Asia (HKG), and is being gradually expanded in the USA (ORD, LAX, MIA).
The company plans to add further stations to its leasing network.