UK's Autumn Budget downgrades growth forecast of logistics sector
November 23, 2017: At the time when the freight and logistics sector continues to grapple with the Brexit conundrum, the United Kingdom's Autumn Budget 2017 presented today has failed to cheer the proved to be dampener for the logistics industry. A majority of the freight and logistics sector strongly voiced their displeasure with Philip Hammond, […]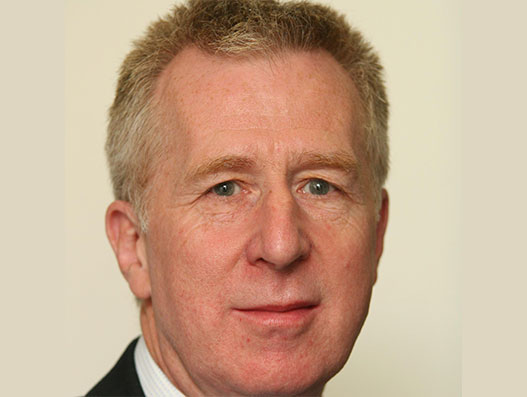 November 23, 2017: At the time when the freight and logistics sector continues to grapple with the Brexit conundrum, the United Kingdom's Autumn Budget 2017 presented today has failed to cheer the proved to be dampener for the logistics industry.
A majority of the freight and logistics sector strongly voiced their displeasure with Philip Hammond, UK's Chancellor of the Exchequer for failing to acknowledge perils of the beleaguered sector and downgrading growth forecasts.
It may be recalled that leading trade association—the British International Freight Association (BIFA) had urged the Chancellor to offer economic measures for the UK's freight and logistics sector as part its Budget wish-list.
Robert Keen, BIFA's Director General said: "The economic outlook in the run up to Brexit remains quite challenging as there is a massive ambiguity about UK's future trading ties with Europe. While the Brexit negotiations continue, we were expecting Hammond to take announce some proactive measures to cheer up the operating environment of the logistics sector, which is considered as the lifeblood of UK's global trade."
During his last autumn statement, Hammond had announced plans to financially support exporters with the help of UK Export Finance (UKEF). The Budget also failed to introduce essential user rebate and some form of fuel duty stabilisation mechanism which could have boosted the ease of doing business.
According to reports, BIFA was hopeful to receive a major capital spending in the transport infrastructure of the United Kingdom, however, the Budget proved to be a damp squib with no announcement of cuts in the fuel duty and additional transport infrastructure investment.