Turkish Cargo commences cargo flights to Johannesburg and Madagascar
<p style="text-align: justify;">Jun 30, 2017: Turkish Cargo has launched its scheduled cargo flights to Johannesburg, the biggest industrial and commercial center in South Africa, and Madagascar, the largest island of Vanilla Islands recently.</p> <p style="text-align: justify;">With the majority of its exportation performed to European and American countries, South Africa exports a great variety of products […]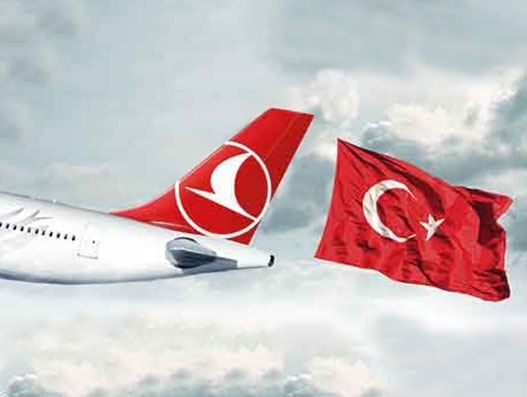 Jun 30, 2017: Turkish Cargo has launched its scheduled cargo flights to Johannesburg, the biggest industrial and commercial center in South Africa, and Madagascar, the largest island of Vanilla Islands recently.
With the majority of its exportation performed to European and American countries, South Africa exports a great variety of products right across the world. The products exported by South Africa generally consist of machinery, electrical - electronic equipment, chemicals and automotive parts, and such products are mainly exported by air cargo and currently carried by passenger flights operated by Turkish Airlines.
Situated at the eastern coast of the African continent, Madagascar comes to the forefront as a market which exports a wide range of goods. Mainly from Vanilla, tropical fruits and textile products are transported to European and American countries while live crabs and sea products are transported to the Far East from Madagascar.
The cargo flights, to be initiated to both destinations by Turkish Cargo, will allow diversification in terms of variety of products transported.