Turkish Cargo's IATA CEIV Pharma certification renewed till 2022
Sept 12, 2019: Turkish Cargo's International Air Transport Association (IATA) Center of Excellence for Independent Validators (CEIV) Pharma certificate has been renewed till 2022. The certificate, which was initially obtained in 2016 and valid for three years, has been renewed following trainings planned with the Turkish Airlines Aviation Academy and audits by IATA. The result […]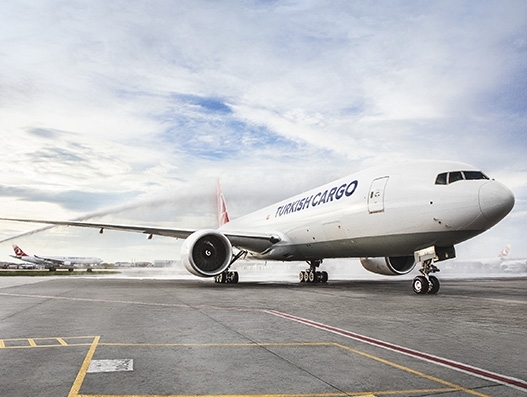 Sept 12, 2019: Turkish Cargo's International Air Transport Association (IATA) Center of Excellence for Independent Validators (CEIV) Pharma certificate has been renewed till 2022.
The certificate, which was initially obtained in 2016 and valid for three years, has been renewed following trainings planned with the Turkish Airlines Aviation Academy and audits by IATA. The result was an extension of the validity period of the certification for Turkish Airlines INC (air carrier) and Ataturk Airport (ISL) station.
Turkish Cargo handles the transportation process of critical medicinal products such as medicines, vaccines, biotechnological products, diagnosis samples, sensitive medical devices, organs, tissues, etc. that command high level of importance in respect of temperature and time.
Turkish has a 3,500-square metre special cargo storage facility in which it uses active temperature-controlled Envirotainer and CSafe containers, the electrical air-conditioning container Opticooler, Thermal Dolly and disposable thermal sheets equipped with thermal isolation features, to minimise risks to the above mentioned highly-critical medicinal products.