Turkish Cargo signs up for DoKaSch's Opticooler solution
Feb 20, 2019: Turkish Cargo has signed a Master Rental Agreement with DoKaSch Temperature Solutions, the provider of temperature controlled solutions to the air cargo sector.
Based on the agreement effective February 2019, DoKaSch will supply its Opticooler for Turkish Cargo.
Its Opticooler is regarded as one of the safest containers for transporting temperature-sensitive products such as vaccines and other pharmaceuticals by air.
Describing Opticooler as a reliable product for pharma transportation, the airline informs that: %u201CThe Opticooler, electric air-conditioned container, can keep pharmaceuticals exactly within their temperature range, regardless of a tropical summer or arctic winter.%u201D
%u201CAs one of the leading airlines of the world, we provide our cargo clients with the best quality services to transport high-value pharma products. So the Opticooler is one of the natural choices and the Master Rental Agreement confirms that we have all the necessary procedures in place,%u201D said Fatih CIGAL, Turkish Cargo%u2019s senior vice president, Marketing.
%u201CTurkish Airlines serves more destinations than any other airline. This means that our Opticoolers are now available to many more clients that need reliable temperature-controlled air freight,%u201D said Andreas Seitz, managing director of DoKaSch Temperature Solutions.
With the move of Turkish Cargo to the Istanbul Airport in 2019, Turkish Cargo%u2019s clients will benefit from spacious and state-of-the-art cargo facilities and will provide a safe hub for transportation of temperature-sensitive pharmaceuticals all over the world.
You may also like:-
---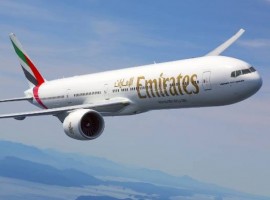 Aviation
The airline continues to gradually and safely restore its network, delivering on its health and safety promise as it responds to growth in passenger demand across the globe.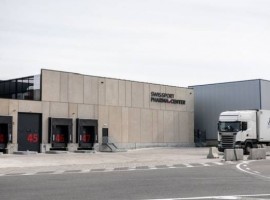 Logistics
All of them are certified by the IATA CEIV Pharma or by the British MHRA, making them benchmark operations in the Swissport network.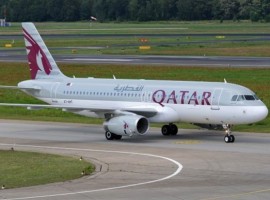 Aviation
The airline's variety of fuel-efficient efficient aircraft and strategic network management has enabled it to quickly resume flights and expand services in line with passenger demand.