Turkish Cargo records strong growth in May
July 15, 2019: Turkish Cargo has reported strong growth in May, according to the data obtained by WACD, the international air cargo information provider. The Istanbul-based airline has recorded 7.1 percent year-on-year increase in tonnage, as compared to the entire air cargo market which shrank by 5.1 percent. The carrier said that the growth was […]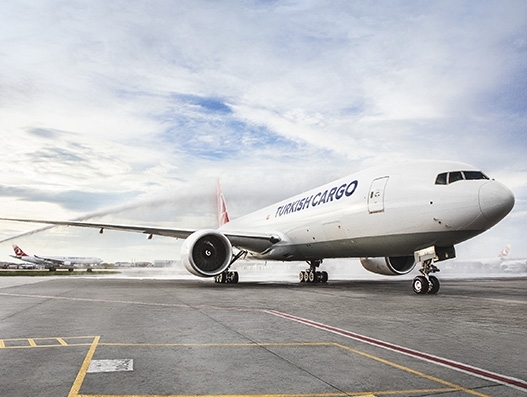 July 15, 2019: Turkish Cargo has reported strong growth in May, according to the data obtained by WACD, the international air cargo information provider.
The Istanbul-based airline has recorded 7.1 percent year-on-year increase in tonnage, as compared to the entire air cargo market which shrank by 5.1 percent.
The carrier said that the growth was mainly strong across the Asian and American market.
The cargo volumes were up of 34.4 percent across the American continent, 19.3 percent across the Far East region, and 12.2 percent across the Middle East/South Asia region.