Turkish Cargo on the up in first quarter
May 24, 2019: Turkish Cargo continued to see growth during the first quarter of the year despite the shrinkage of the global air cargo sector. According to the WACD (World Air Cargo Data), Turkish Airlines' freight division managed to increase its sold cargo tonnage by 11.6 percent compared to the same time period of the […]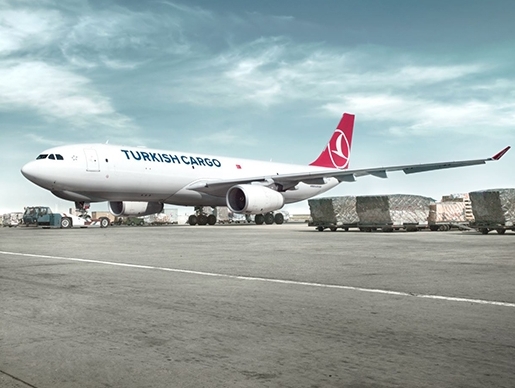 May 24, 2019: Turkish Cargo continued to see growth during the first quarter of the year despite the shrinkage of the global air cargo sector.
According to the WACD (World Air Cargo Data), Turkish Airlines' freight division managed to increase its sold cargo tonnage by 11.6 percent compared to the same time period of the previous year.
Hence, Turkish Cargo maintained its 7th place on WACD list while showing its determination for its rise to the top.
In addition to this, the data tells us that the cargo carrier experienced the most growth on Asian and American markets.
According to the WACD's first quarter regional data, Turkish Cargo recorded a growth rate of 15.4 percent in the sold cargo tonnage across the Asian market which experienced a shrinkage by 4.4 percent while achieving a growth rate of 29.1 percent across the American market which shrunk by 3.1 percent.
The airline has reported positive growth in all the regions it operates.