Turkish Cargo obtains the Customer Satisfaction Management Certificate
Oct 23, 2019: Turkish Cargo has obtained the "Customer Satisfaction Management Certificate" (ISO 10002), following the development of its Feedback Management Policy. Under this new policy meant for the cargo customers, various improvements have been performed on the reporting methods, related processes and the feedback management system titled as 3CS, and all employees have been […]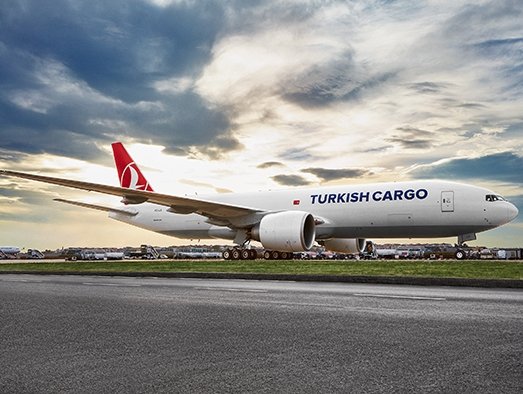 Oct 23, 2019: Turkish Cargo has obtained the "Customer Satisfaction Management Certificate" (ISO 10002), following the development of its Feedback Management Policy.
Under this new policy meant for the cargo customers, various improvements have been performed on the reporting methods, related processes and the feedback management system titled as 3CS, and all employees have been assigned with trainings in the respective issues.
The cargo carrier has placed the customer satisfaction-focused boxes titled as "Sizi Dinliyoruz (We Care About Your Feedback)" at the cargo terminals at Istanbul and Ataturk airports, ensuring a transparent, competent, accessible, objective, fast, answerable and continuously-improvable process management.
The airline adheres to the principle of confidentiality in all feedback, and resolves any and all requests rapidly.
The airline, this month, received its sixth Boeing 777 freighter. In order to achieve its aim of becoming one of the five global air cargo brands by 2023, the airline is expanding its fleet as well as network rapidly.