Turkish Cargo obtains TAPA security certificate
Nov 8, 2019: Turkish Cargo's facilities at Istanbul and Atatürk Airports has obtained the GROUP A TAPA (Transported Asset Protection Association) FSR" certificate. The certification ensures physical security of materials and also ensures mitigation of the loss-related incidents risk and that the security is taken care of by professionals. Considered very important by numerous international […]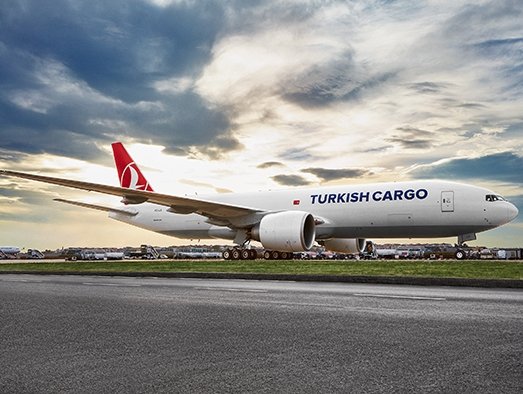 Nov 8, 2019: Turkish Cargo's facilities at Istanbul and Atatürk Airports has obtained the GROUP A TAPA (Transported Asset Protection Association) FSR" certificate.
The certification ensures physical security of materials and also ensures mitigation of the loss-related incidents risk and that the security is taken care of by professionals.
Considered very important by numerous international companies, the GROUP A TAPA FSR certificate has been accepted by global producers, logistics service providers, transporters, law enforcement bodies, and other shareholders worldwide, according to Turkish Cargo.
TÜV Rheinland, that provides independent audit services in terms of quality and security, has issued this certificate.
Turkish Cargo obtains the Customer Satisfaction Management Certificate
Last month, the carrier received the "Customer Satisfaction Management Certificate" (ISO 10002), following the development of its Feedback Management Policy.
The Istanbul-based carrier said that with its focus on customer satisfaction and security, it aims to become 'one of the top five air cargo brands in the world by 2023'.