Turkish Cargo flies its first shipment from Istanbul Airport
Feb 11, 2019: Turkish Cargo, one of the leading carriers, has completed its first shipment from Istanbul Airport to Ankara and the Turkish Republic of Northern Cyprus.
Domestically, it carried the shipment aboard its Airbus A321 aircraft to Ankara that landed on February 4.
On the other day, the first international transportation was carried out to Lefkosa (Nicosia) with a Boeing 737 aircraft that left Istanbul Airport.
The new Istanbul airport will transform Turkey into the world%u2019s logistics hub with a cargo capacity of 6 million tonnes, says Turkish Airlines through a statement.
The airline in its official release had informed us that transportations to be performed by utilising the cargo capacity on passenger aircraft will be operated from the new Istanbul Airport.
You may also like:-
---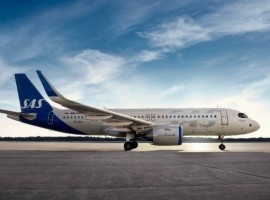 Air Cargo
Logistics
The IATA appointed independent assessment focuses on the quality assurance processes, operational and technical innovation, risk management, and the preservation of all relevant shipment data along the entire logistics chain.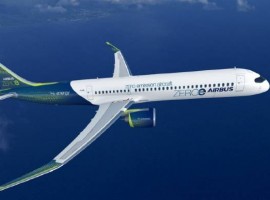 Aviation
In order to tackle these challenges, airports will require significant hydrogen transport and refueling infrastructure to meet the needs of day-to-day operations.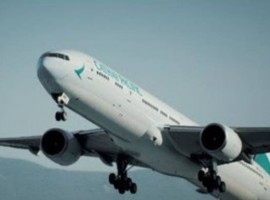 Air Cargo
Flight CX8800 will be operated by a reconfigured Boeing 777-300ER passenger aircraft instead of Cathay Pacific's go-to ultra-long-haul freighter, the Boeing 747-8.