Turkish Cargo carried 8.8% more tonnage in Sept: WACD
Nov 19, 2019: Turkish Cargo has achieved a tonnage increase of 8.8 percent even as the global air cargo market shrank by -5.4 percent, according to international air cargo information provider WACD's September data. According to the data, while Turkish Cargo achieved a positive result, the cumulative contraction in the global air cargo market was […]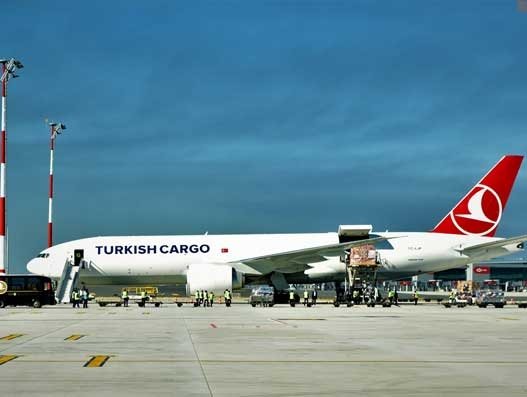 Nov 19, 2019: Turkish Cargo has achieved a tonnage increase of 8.8 percent even as the global air cargo market shrank by -5.4 percent, according to international air cargo information provider WACD's September data.
According to the data, while Turkish Cargo achieved a positive result, the cumulative contraction in the global air cargo market was -5 percent.
On the basis of the tonnage sold, the flag-carrier air cargo brand has grown by 11.1 percent in America, 9.7 percent in the Far East Region, 8.7 percent in Europe, 7.9 percent in the Middle East, and 5.3 percent in Africa, thus achieving positive results in all regions wherein it provides air cargo service, and kept growing steadily in these regions.
Turkish Cargo performs direct cargo flights to 88 destinations with its cargo aircraft fleet, serving 126 countries.