Turkish Cargo brought the circus lions to their natural habitat
March 4, 2019: Turkish Cargo recently carried out a major animal transport operation, in which the Istanbul-based carrier brought the three young lionesses Luca, Charlie, Kai and the young lion Nathan to South Africa from Kiev.
The circus lions were flown via Istanbul to their natural habitat at Kragga Kamma Natural Park.
Nathan, Luca, Charlie and Kai had been used as circus animals and had been placed in a concrete and steel cage of 35 square meters in Ukraine under harsh conditions without direct sunlight and clean air, far away from their natural habitat.
The lions were saved by the Lawrence Anthony World Organization (LAEO), an organization that acts with the mission of defending animal rights.
The lions were transported in specially-designed containers, where their nutritional needs were met, and they were accompanied by their keepers, specially-assigned veterinarians, an authorized person from the Lawrence Anthony World Organization and IATA LAR (IATA Live Animals Regulations) certificated Turkish Cargo personnel during the flight.
You may also like:-
---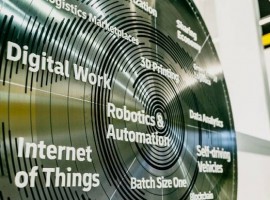 Logistics
The next big challenge will be future proofing the logistics workforce through training and upskilling in increasingly technologically sophisticated operations.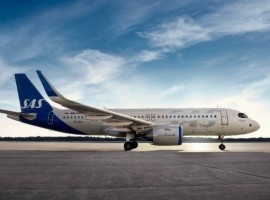 Air Cargo
Logistics
The IATA appointed independent assessment focuses on the quality assurance processes, operational and technical innovation, risk management, and the preservation of all relevant shipment data along the entire logistics chain.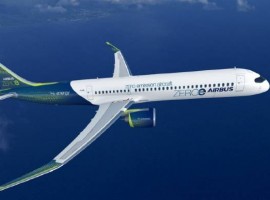 Aviation
In order to tackle these challenges, airports will require significant hydrogen transport and refueling infrastructure to meet the needs of day-to-day operations.