Turkish Cargo adds Porto to its cargo flights network
May 10, 2019: Turkish Cargo has added Porto (OPO), the second largest city and the most crucial industrial hub in Portugal, to its direct cargo flight network. The Istanbul-based carrier will operate flights to/from Porto on Sundays by A330-200F freighters on the line ?stanbul (IST) – Madrid (MAD) – Porto (OPO) – Istanbul (IST). The […]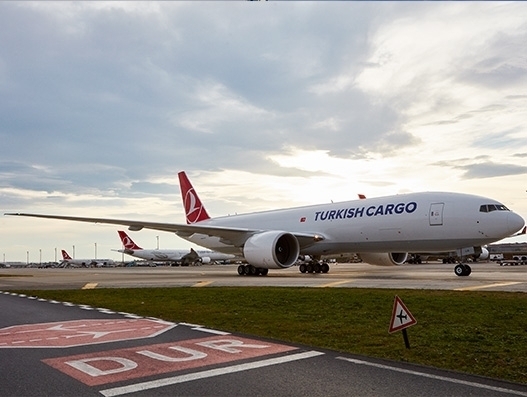 May 10, 2019: Turkish Cargo has added Porto (OPO), the second largest city and the most crucial industrial hub in Portugal, to its direct cargo flight network.
The Istanbul-based carrier will operate flights to/from Porto on Sundays by A330-200F freighters on the line ?stanbul (IST) - Madrid (MAD) – Porto (OPO) - Istanbul (IST).
The cargo carrier in its official release said: "Porto is not only one of the most important industrial ports of Europe but also a vital exports point."
Located in Southwestern Europe, Porto has many crucial industrial ports on the shores of the Northern Atlantic Ocean dating back to the 4th Century AD.
Turkish Cargo covers more than 300 destinations worldwide, in addition to its 88 direct cargo dedicated markets.