Turkish Cargo adds Ho Chi Minh to its freighter network
Nov 5, 2018: Turkish Cargo, that already operates services to Vietnam's capital city Hanoi since 2015, has now added the country's biggest city Ho Chi Minh (SNG) to its flight network.
The flights to the city, which has a high export potential and significant cargo traffic with the European market, are carried out by wide-bodied Boeing 777F freighters.
Ho Chi Minh has a strong Europe-based export market consisting of electrical equipment, fuel, oil, accessories and textile products, chemical products for machineries and nuclear equipment. With a population of nearly 10 million, Ho Chi Minh's main imports include electronic items, machinery and equipment, fuel, oil, iron and steel products, and plastics.

You may also like:-
---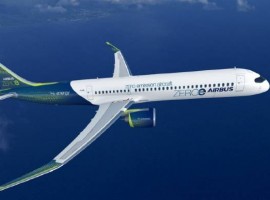 Aviation
In order to tackle these challenges, airports will require significant hydrogen transport and refueling infrastructure to meet the needs of day-to-day operations.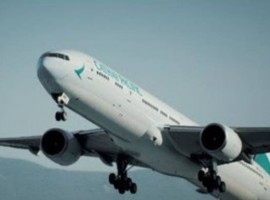 Air Cargo
Flight CX8800 will be operated by a reconfigured Boeing 777-300ER passenger aircraft instead of Cathay Pacific's go-to ultra-long-haul freighter, the Boeing 747-8.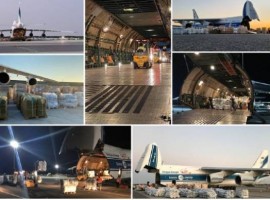 Air Cargo
As the operation has been organised by the Austrian Federal Ministry of Interior, in the framework of the Union Civil Protection Mechanism (UCPM), the costs for the transport are co- financed up to 75 per cent by the European Commission.