Turkish Airlines starts service to Samara, Russia
<p style="text-align: justify;">Apr 18, 2017: Turkish Airlines has now added Samara flight to its existing services in Russia, such as to Moscow, St. Petersburg, Sochi, Rostov, Kazan, Ekaterinburg, Ufa, Stavropol, and recently added Voronezh.</p> <p style="text-align: justify;">With launching flights to Samara as from April 11, 2017, the global carrier reaffirms its ongoing capacity increase strategy […]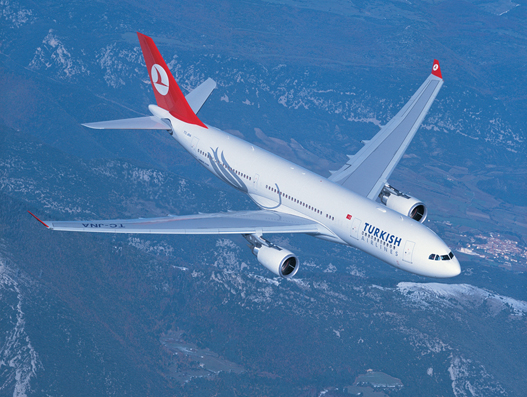 Apr 18, 2017: Turkish Airlines has now added Samara flight to its existing services in Russia, such as to Moscow, St. Petersburg, Sochi, Rostov, Kazan, Ekaterinburg, Ufa, Stavropol, and recently added Voronezh.
With launching flights to Samara as from April 11, 2017, the global carrier reaffirms its ongoing capacity increase strategy in Russia.
The roundtrip services between Istanbul and Samara will be operated as 3 times per week.