Turkish Air Force carries medical aid to Spain, Italy
An A-400M cargo plane of the Turkish Air Force carrying medical supplies donated by Turkey reached Spain and Italy on April 1 as part of allied efforts to respond to the Covid-19 pandemic. The aircraft landed first at Torrejón Air Base for further distribution of the supplies by the Spanish authorities.
A further delivery of medical supplies from Turkey reached Pratica di Mare Air Base in Italy later. The medical supplies donated by Turkey to Spain and Italy consist of personal protection equipment and disinfectants, including 450,000 masks. They were sent in crates displaying - in Italian, Spanish and Turkish - the words of 13th century poet Jalaluddin Rumi: "There is hope after despair and many suns after darkness."
NATO Secretary General Jens Stoltenberg welcomed this example of NATO solidarity in action "proud to see NATO Allies supporting each other through our disaster relief centre."
Italy and Spain requested assistance via NATO's Euro-Atlantic Disaster Response Coordination Centre (EADRCC). The EADRCC is NATO's principal disaster response mechanism. The Centre operates on a 24/7 basis, coordinating requests from NATO Allies and partners, as well as offers of assistance to cope with the consequences of major crises such as the Covid-19 pandemic.
You may also like:-
---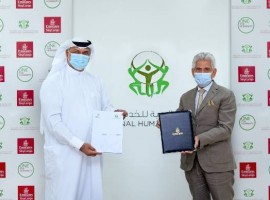 Logistics
Under the terms of the MoU, Emirates SkyCargo and IHC will work together to develop innovative logistics solutions for effective crisis relief operations.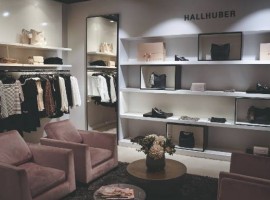 Supply Chain
All communication will run via OSCA, from order confirmation and delivery planning to transport bookings and inquiries among other aspects of the software.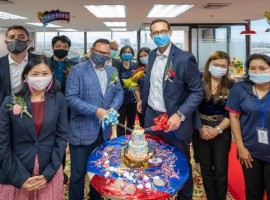 Logistics
Laem Chabang has a range of strategic multi modal capabilities alongside its proximity to the country's major deep sea port, transit cargo terminal and the future Thailand third airport project at U-Tapao.