Turkish Cargo moves to new location in Hong Kong
<p style="text-align: justify;">Apr 11, 2017: Istanbul based carrier Turkish Cargo's new Asian – Far East regional office has moved to new address in Hong Kong as of March 2017.</p> <p style="text-align: justify;">Being the most important air cargo centre of Asia-Far East, first Hong Kong office was opened in 2011, and had served customers in Wan […]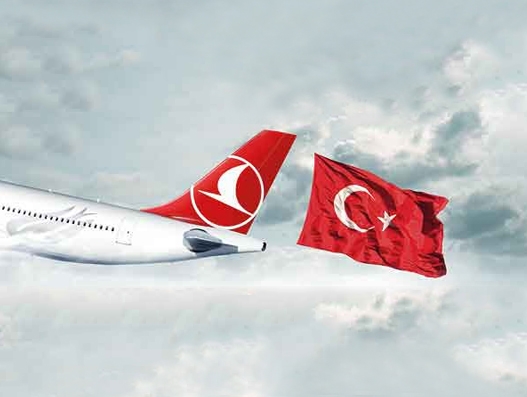 Apr 11, 2017: Istanbul based carrier Turkish Cargo's new Asian - Far East regional office has moved to new address in Hong Kong as of March 2017.
Being the most important air cargo centre of Asia-Far East, first Hong Kong office was opened in 2011, and had served customers in Wan Chai - Fenwick Street - Jubilee Centre for 6 years. The new office is located on 88 Hing Fat Street in Causeway Bay.
Turhan Özen, CCO, Turkish Cargo, said, "As a new team member in Cargo, I found here in Hong Kong a strong team and strong supporters. 2017 will be a good year for cargo business as we have already had its first signals. We believe our current cooperation with our business partners will get stronger in 2017 with our increasing quality and capacity."
Within the six-year period since the establishment of the regional office, the airline has experienced a rapid growth in the air cargo sector in the region. In 2011, it flew to only 4 destinations in Asia and Far East region as cargo flights. By 2017, it has been flying to 20 destinations and has been one of the fastest growing airlines in the region.
"During the last six years, the amount of cargo we carried at the exit of the region has increased 3 times and the growth trend continues increasing."
"We launched our first cargo flights to Hyderabad, Chennai, Phnom Penh, Ho Chi Minh City, Colombo stations in 2016, while we increased our cargo counts in Hong Kong, Guangzhou and Shanghai. We will continue to grow in 2017 with wide-body passenger plane type upgrades in Kuala Lumpur, Singapore, Islamabad, Karaci and Lahor, while expanding cargo capacity and increasing frequency in Hong Kong, Guangzhou and Shanghai. In addition to the growth in our existing stations, Phuket is also on our list of new stations to be opened in the summer tariff," said the company through a statement.