Turhan Ozen of Turkish Airlines becomes the latest member to join TIACA Board
April 30, 2019: Turhan Ozen, chief cargo officer of Turkish Airlines, has been elected to the Board of The International Air Cargo Association (TIACA).
He possesses extensive knowledge of the territories surrounding Turkey, as it has overseen business development in the Balkans, Middle East, and African regions.
"Turkey is set to become a major aviation transport hub between Europe and Asia, with the opening of new airport," said Sebastiaan Scholte, chairman of TIACA and chief executive officer of Jan de Rijk Logistics.
"Because Turhan will be present on the ground as this major project works towards completion, his insight will prove invaluable to the TIACA Board and its members."
Earlier this month Turkish Airlines moved all operations from Ataturk Airport to the new Istanbul Airport. The new airport, due for completion in 2027, will be the busiest hub in the world, with six runways boosting capacity for cargo.
Ozen is one of several new members recruited to join the TIACA board as part of an ongoing strategy launched in 2018 to focus more on members and content.
You may also like:-
---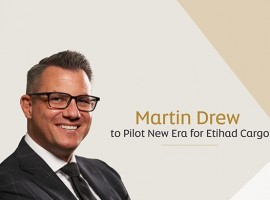 Air Cargo
Etihad Aviation Group has promoted Martin Drew to the role of managing director – Cargo and Logistics. Drew will assume the position on November 1.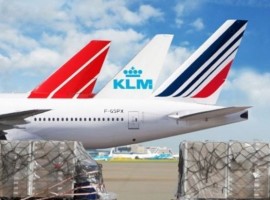 Covid-19
The additional cold room (COL), with temperatures ranging from +2 degrees Celsius to +8 degrees Celsius, will provide the capacity required to handle Covid-19 vaccines.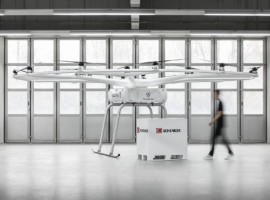 Drones
German startup Volocopter has teamed up with DB Schenker to deploy its heavy-lift drones, in a project that will gather vital practical flying experience before its air taxis enter service.